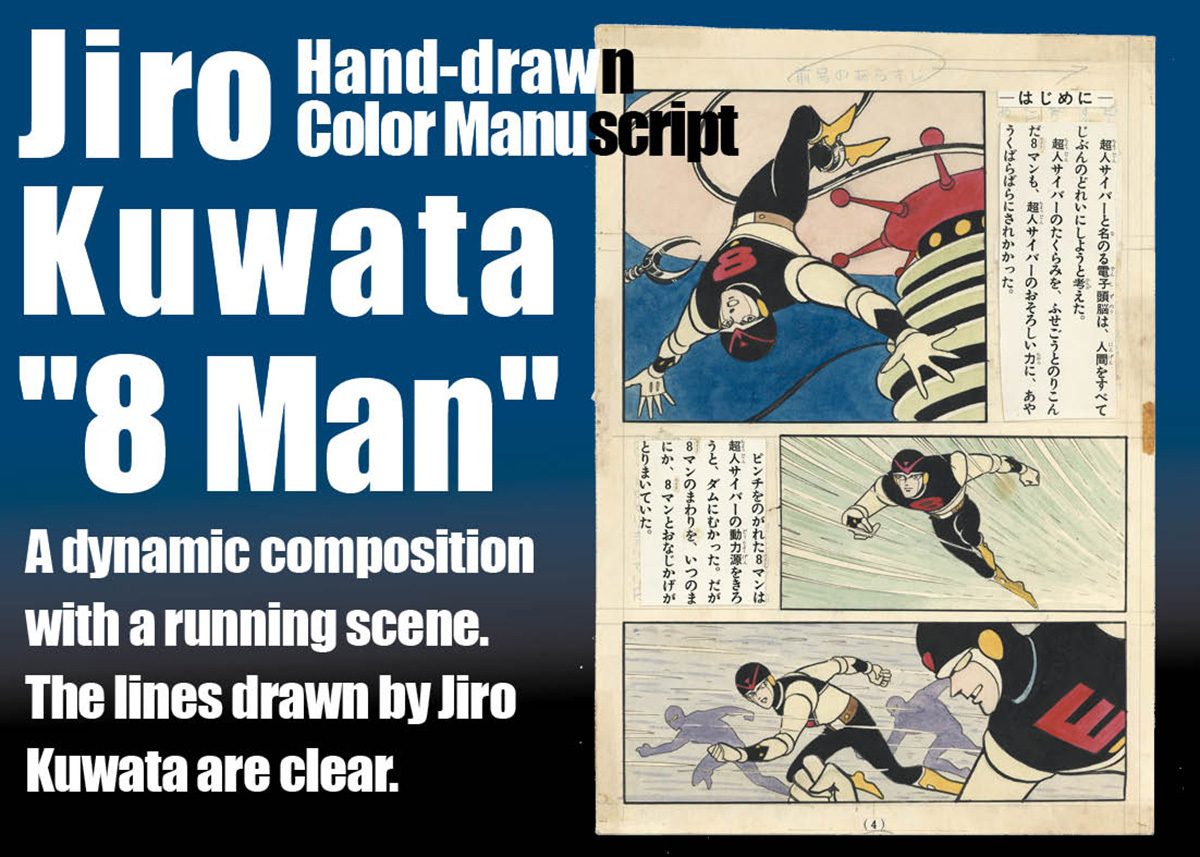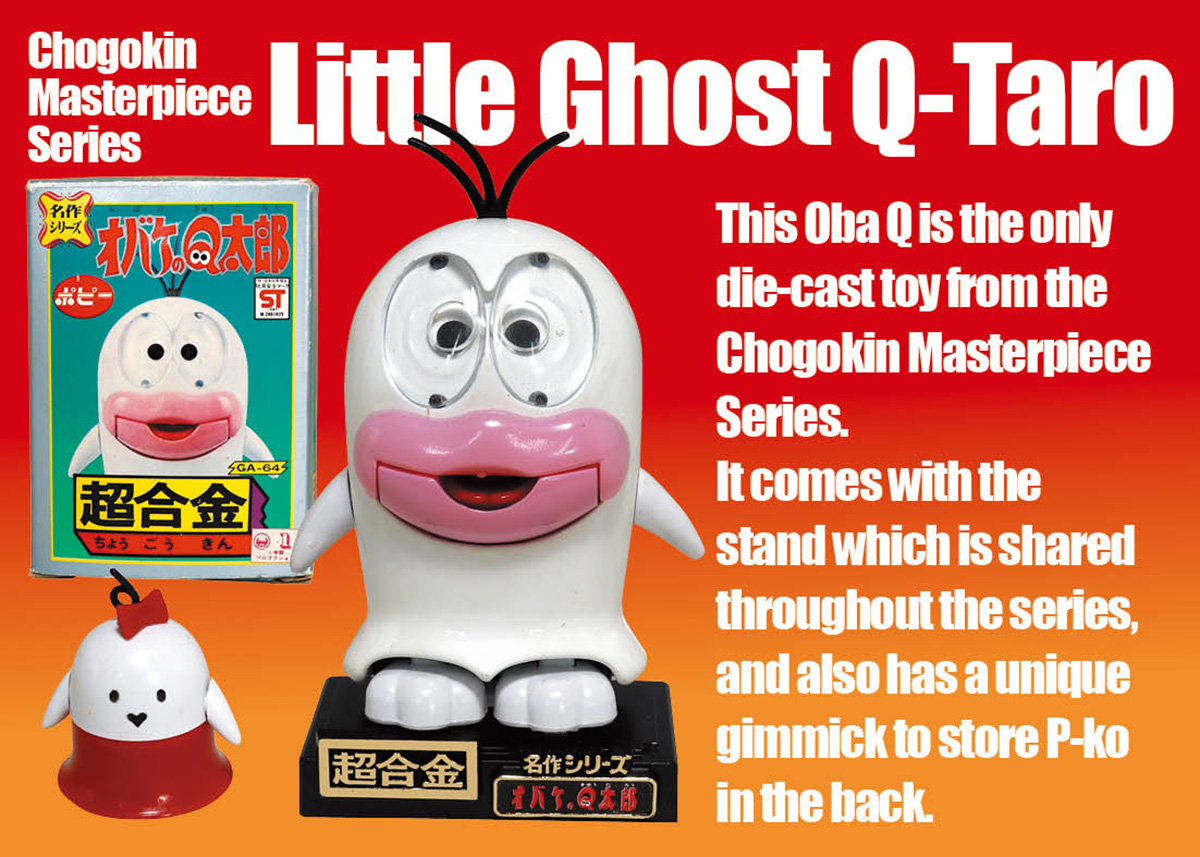 MANDARAKE ZENBU 95
Price 1000 yen (926 yen plus tax)
608 pages (planned)
Published by Mandarake
A one year subscription is 6 editions for 6000 yen, and includes a 1000 yen coupon.
Alternatively, you can contact us via the phone number below. (Japanese)
When the voice guidance begins, press 5 then 3.
For Big Auction inquiries please contact the Editorial Department.
Tel: 03-3228-0007
Q - Can I pay in dollars / euros / pounds?

A - Sorry, all payments must be made in yen.

. - Is the catalog available in any other languages?

A - The physical copy of the catalog is in Japanese only (although there is a small section on the bidding process that is written in English). An English translation for some of the popular items is provided on the left of the main Zenbu page, as well some as important information about them. Click the pictures for more details.

Q - I want to get the catalog as soon as possible. Which store should I go to?

A - Our Nakano store usually gets the catalog a few days before its scheduled release date, so please contact the store directly. Other Mandarake stores receive their copies afterward. Regular bookstores in Japan release their copies on the 10th every other month (February, April, June, August, October, December), but this may vary depending on the store and region.
More FAQs ...
● Special Feature - Little Ghost Q-Taro (Obake no Q-Taro)


We've gathered many goods from Little Ghost Q-Taro (Obake no Q-Taro), a generation spanning popular series that spawned an anime series.
His cute form is appealing to many people, and was used in many items from toys to household goods, to stationary and so much more.
Everyone should surely have seen something somewhere. Also look forward to some hand-drawn items from the original creator, Fujiko Fujio.

● Special Feature - Space Battleship Yamato (Uchu Senkan Yamato)


There's an interview article with Leiji Matsumoto as well as lots of Yamato goods.
A powerful selection including toys, books, cels, the Boken-Oh Yamato series, posters and more.

● Animation Cels and Anime Gengas


A large number of cels and anime genga in one fell swoop!
Ghibli, Osamu Tezuka, Cardcaptor Sakura, Evangelion,
Tiger Mask and even The Great Adventure of Horus, Prince of the Sun!
There are even some popular moe cel auctions too!

● Hand-drawn Illustrations, Shikishi and Manuscripts


Hand-drawn color manuscript by Osamu Tezuka, signed book, shikishi, postcard. You'll find hand-drawn works from creators such as Leiji Matsumoto, Shotaro Ishinomori, Kazuo Kamimura, and Shinji Nagashima and animators such as Yoichi Kotabe and Kenji Goto as well as moe-based creators.

● Tankobon (Single Volume Books)


Early tankobons and shorts from Akira Matsumoto (Leiji Matsumoto) including Hoshi Yo Kienaide, Aoi Tori and Yurikago. We'll also have early work from Tetsuya Chiba and rare kashi-hon from Taiheiyo Bunko.

● New Size Books


Part 3 of the special feature of Futabasha's Action Comics. Kazuo Koike Studio Ship, Space Battleship Yamato (Uchu Senkan Yamato) associated works and more.

● Vintage Comic Magazines and Supplements


90's horror magazines part 3,
1969 Weekly Manga Action Monkey Punch cover edition,
and also a Jiro Kuwata manga supplement special feature!

● Doujinshi


Space Battleship Yamato 2199 - anime setting doujinshi and Yamato parody doujinshi as well as a reference doujinshi exhibition.
Glass Mask (Glass no Kamen) - there'll be lots of parody novels.

● Cards


Contest prize goods, a telephone card (Teleca) special feature, QUOs , book tokens, and a Yu-Gi-Oh! card special feature.

● Dolls


Vintage Blythe special feature - unopened and still in their box first generation Blythes sold by Kenner 47 years ago!

● Voice Actor Goods


Signed goods from both young popular voice actors and well established veterans.

● Records and Cassettes


Leiji Matsumoto pachison cassette.

● Vehicle Goods


Tomica gift set

● Railway Goods


Railway head marks from across the country.

● Kaiba and Other Books


In the young reading special feature you'll find lots of science fiction and Sherlock Hound books, as well as things from Popular Publishing creators such as Yoichiro Minami and Eiji Yoshikawa.
There'll also be something to peak your interest in our other sections such as photography, art, spiritual world, original prints etc.