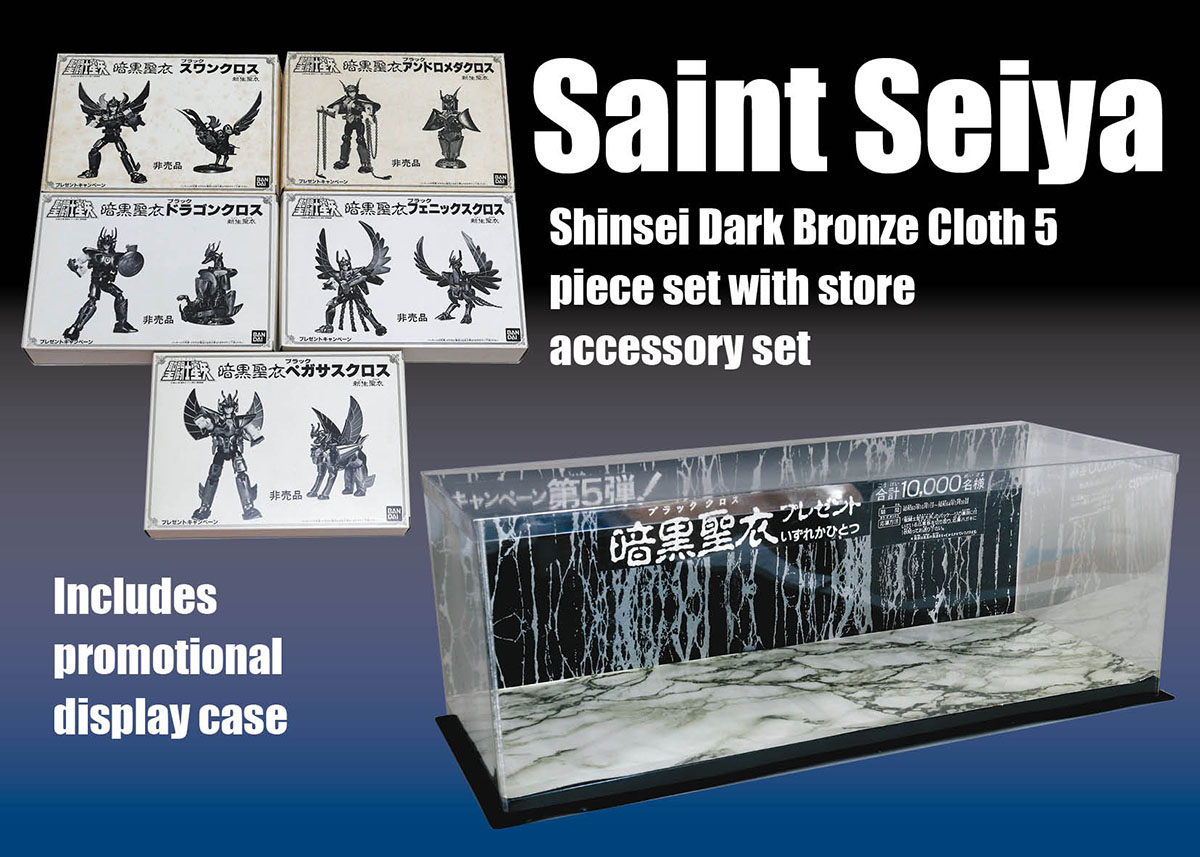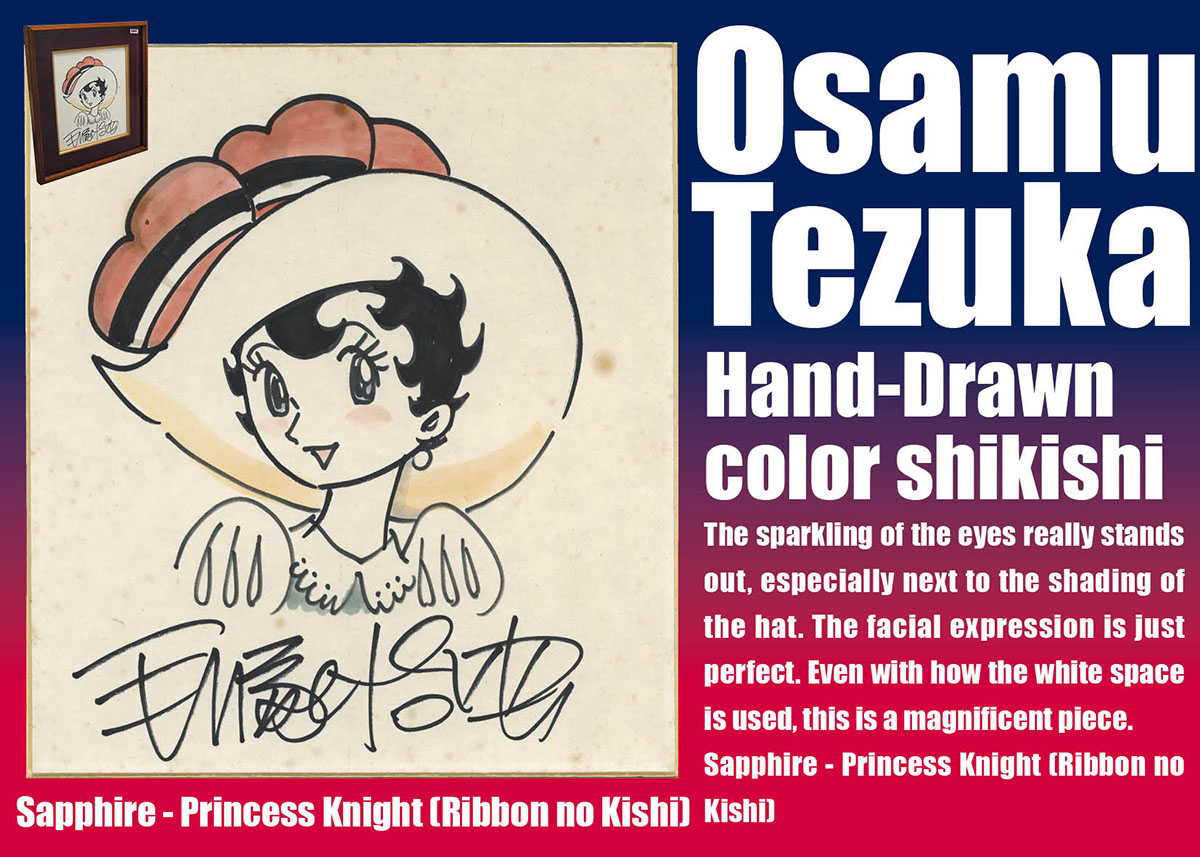 MANDARAKE ZENBU 96
Price 1000 yen (909 yen plus tax)
480 pages (planned)
Published by Mandarake
A one year subscription is 6 editions for 6000 yen, and includes a 1000 yen coupon.
Alternatively, you can contact us via the phone number below. (Japanese)
When the voice guidance begins, press 5 then 3.
For Big Auction inquiries please contact the Editorial Department.
Tel: 03-3228-0007
Q - Can I pay in dollars / euros / pounds?

A - Sorry, all payments must be made in yen.

. - Is the catalog available in any other languages?

A - The physical copy of the catalog is in Japanese only (although there is a small section on the bidding process that is written in English). An English translation for some of the popular items is provided on the left of the main Zenbu page, as well some as important information about them. Click the pictures for more details.

Q - I want to get the catalog as soon as possible. Which store should I go to?

A - Our Nakano store usually gets the catalog a few days before its scheduled release date, so please contact the store directly. Other Mandarake stores receive their copies afterward. Regular bookstores in Japan release their copies on the 10th every other month (February, April, June, August, October, December), but this may vary depending on the store and region.
More FAQs ...
● Special Feature - Service Vehicles and Trucks


A collection of bold and delicate looking tin trucks. All of these items are going to move.
There also are lots that are actually in working order.
Check out the pictures on the boxes of items that come with those precious boxes. We've gathered lots of service trucks that suit a variety of working locations.

● Special Feature - Saint Seiya


This key work dramatically increased female readers and was a key component of the Golden Age of Jump.
Though the manga was only released in Japan, it still managed to spread throughout the world.
Toys, cels, manga, doujinshi etc.

● Animation Cels and Anime Gengas


The cel and anime genga corner has been refilled!
Saint Seiya, Hayao Miyazaki, Isao Takahata, Osamu Tezuka, Evangelion!
Also be sure to enjoy the 'Moe Cel Collection' and 'Pochi Auction'!

● Hand-drawn Illustrations, Shikishi and Manuscripts


Hand drawn color shikishi by Osamu Tezuka, signed book, shikishi. Works from creators including Leiji Matsumoto, Shotaro Ishinomori, Fujiko Fujio A (Motoo Abiko), Toriyama, Hideaki Anno and Kenji Goto.

● Tankobon (Single Volume Books)


A 36 book collection of early Osamu Tezuka B6 tankobons including Shin Takarajima First Edition, King Kong, Dr Mars, Apparitions Club, Ryusenkei Jiken, Crime and Punishment. A special feature on the popular kashihon manga 'Machi' based Kashi-hon Manga of the typical short magazine "City", with a large number of books including part 1.

● New Size Books


Part 4 of the special feature of Futabasha's Action Comics. Part one of a special feature on Kodansha's shojo comics Nakayoshi And Friends KC.

● Vintage Comic Magazines and Supplements


Shonen Gaho (1957-1959) and
Monkey Punch cover editions of Weekly Manga Action (1970-1983).
Hiroo Terada supplement manga special feature!

● Doujinshi


There are Saint Seiya parody doujinshi, doujin art books etc.
Shojo Doujinshi - a special feature from when aspiring writers routinely exchanged information and criticism of their work. Written work from Ochazukenori.

● Cards


Shanghai Kanteidan G x S Nazo no Zipangu Densetsu sticker, Kabaya Momotaro Densetsu card, Fujiya Ninja Chochomaru and other cards, Bruce Lee and other fighting hero mini cards, Jump-based cards and sticke

.
● Dolls


Art Doll Special Feature. There's a first edition, still in an unopened boxed, Blythe that was first sold in America by Kenner 47 years ago!

● Voice Actor Goods


Signed goods from popular young voice actors and revered veteran actors.

● Records and Cassettes


Cassette tapes a la carte.

● Vehicle Goods


Cargo plastic models. Mini cars and catalogs.

● Railway Goods


Commemorative IC cards, such as Suica and Pasmo, and other items.

● Kaiba and Other Books


Yukiko Okada special feature. Still within our hearts, we have some wonderful Yukiko Okada items. Nobuyoshi Araki's private print of the photograph collection 'Sentimental na Tabi'. There is a wide variety of other items including art, spirituality and books signed by popular actresses.