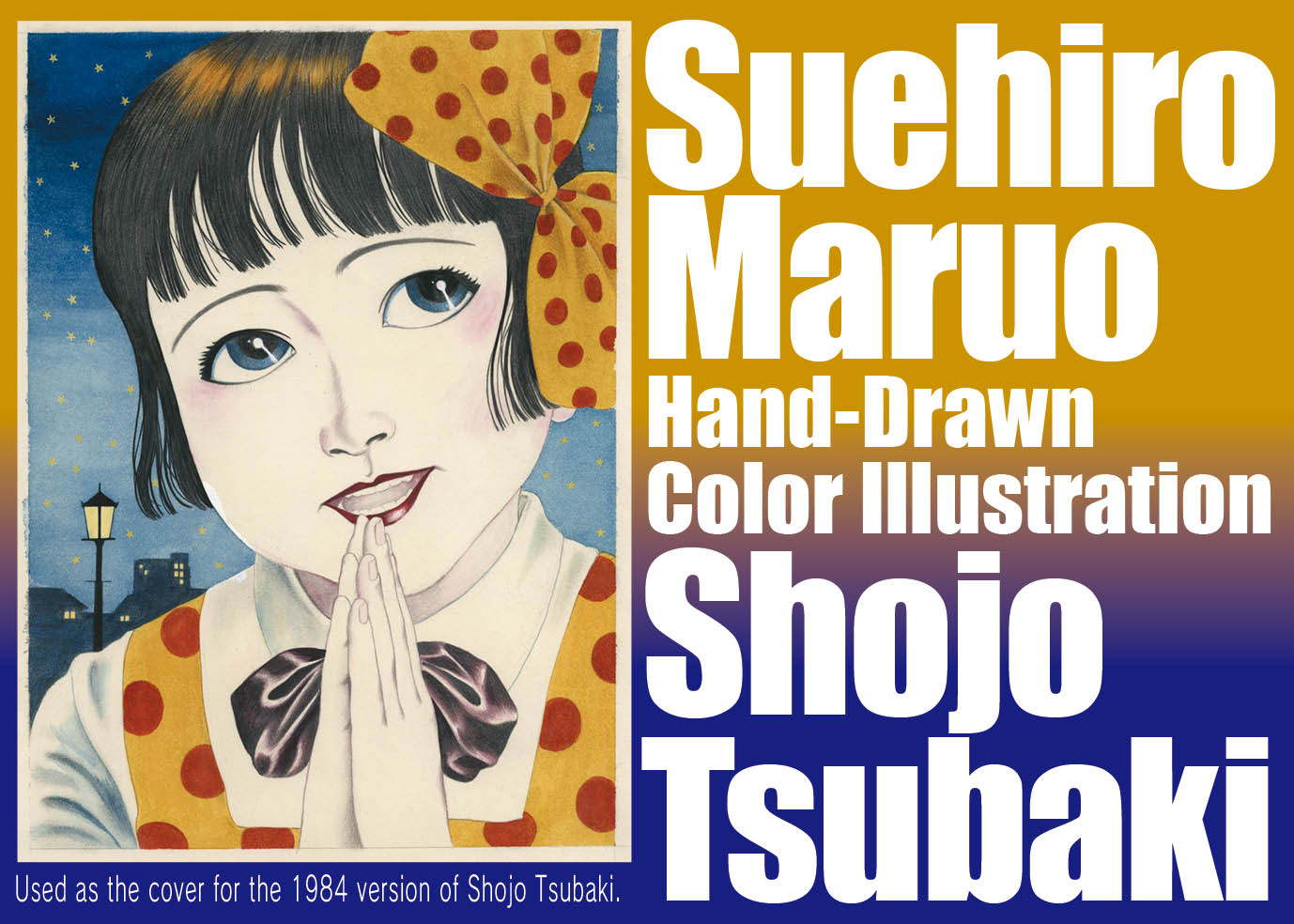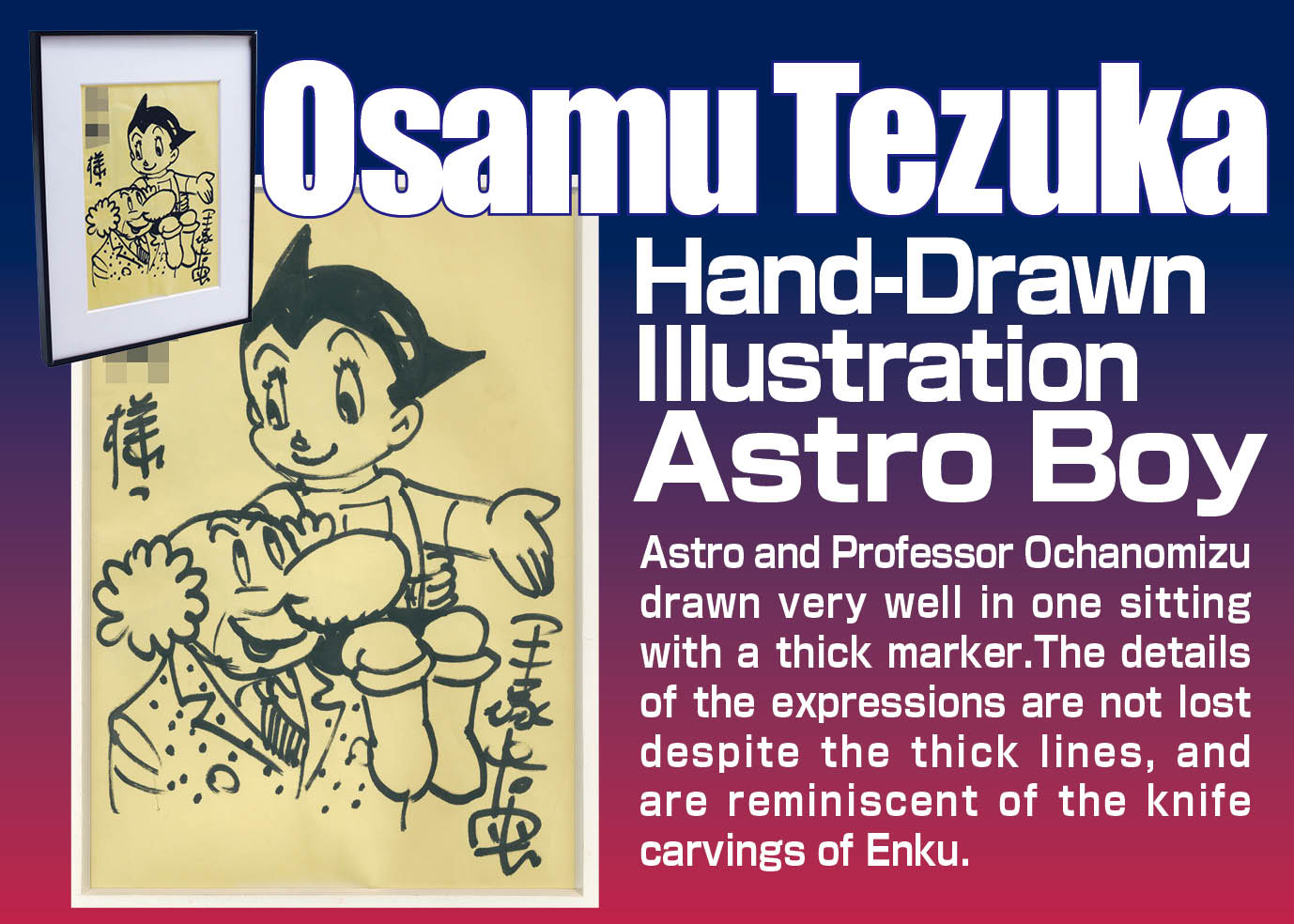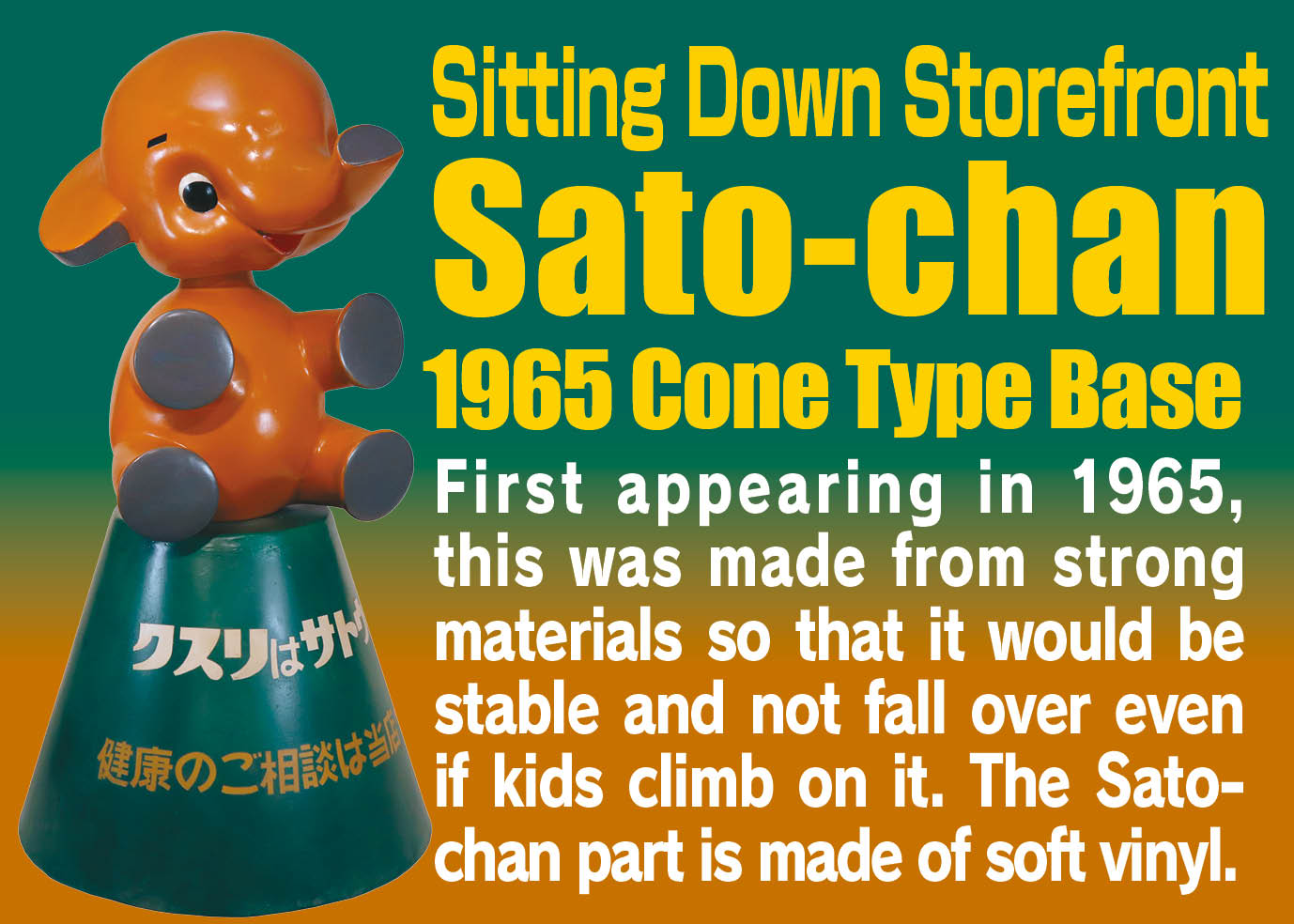 MANDARAKE ZENBU 99
Price 1000 yen (909 yen plus tax)
Published by Mandarake
A one year subscription is 6 editions for 6000 yen, and includes a 1000 yen coupon.
Alternatively, you can contact us via the phone number below. (Japanese)
When the voice guidance begins, press 5 then 3.
For Big Auction inquiries please contact the Editorial Department.
Tel: 03-3228-0007
Q - Can I pay in dollars / euros / pounds?

A - Sorry, all payments must be made in yen.

. - Is the catalog available in any other languages?

A - The physical copy of the catalog is in Japanese only (although there is a small section on the bidding process that is written in English). An English translation for some of the popular items is provided on the left of the main Zenbu page, as well some as important information about them. Click the pictures for more details.

Q - I want to get the catalog as soon as possible. Which store should I go to?

A - Our Nakano store usually gets the catalog a few days before its scheduled release date, so please contact the store directly. Other Mandarake stores receive their copies afterward. Regular bookstores in Japan release their copies on the 10th every other month (February, April, June, August, October, December), but this may vary depending on the store and region.
More FAQs ...
● Sato-chan Special Feature


In Japan, Sato-chan is a familiar friend in pharmacies. We have surprising number of items available: store displays, prizes and more. Lots of fun nostalgic items and things that will make you think about old times. Since they're at a relatively easy purchase price, even people who don't usually join the Big Web Auction will want to this time.

● Bishoujo Figure / Garage Kit


Life-size figure, Kaiyodo limited edition Sailor Moon, Elfen Lied to name a few of the more than 300 pretty girl items available.

● Marmalade Boy


Serialised in Ribon from 1992 to 1995, becoming an anime in 1994, Marmalade Boy was a shoujo manga by Wataru Yoshizumi.
It is popular outside of Japan, becoming a live action drama in Taiwan. We're having a small Marmalade Boy special feature with dolls, toys, stationary etc.

● Ken Shimura


Including Drifters goods there are more than 150 items, primarily toys. He'd always been on the forefront so there are lots of different kinds of items to look forward to. As well as the toys, Mandarake it going all out with items like a signed Yuuya Enomoto magazine, Keibunsha encyclopedia and picture book, shinsho tankobon, record, and even a shikishi signed by all five members of the Drifters.

● Animation Cels and Anime Gengas


Ashita no Joe 2 special feature,
Evangelion, Osamu Tezuka, Rumiko Takahashi, Ghibli works,
the 30th anniversary of Fortune Quest,
we have lots of sought after cels!

● Hand-drawn Illustrations, Shikishi and Manuscripts


Osamu Tezuka's illustration, manuscript, shikishi, signed book. We have a signed book special feature with popular artists including Fujiko Fujio, Shotaro Ishimori, Shinji Nagashima, Kazuichi Hanawa, Shigeru Mizuki, Sanpei Shirato, Monkey Punch, Hideo Azuma and Wataru Watanabe.

● Tankobon (Single Volume Books)


Part two of our akahon special feature including publishers such as Tsuru Shobou, Nakamura Shoten, Nisshokan Shoten, Hibari Shobo and Taiheiyo Bunko.
A large number of rare kashi-hon manga such as Akira Saida's shoujo manga, and work from Masako Watanabe, the longest active female manga-ka.

● New Size Books


Akebono Comics "Fujio Akatsuka Complete Works" complete 30 issue set. Shueisha Cat Comics, Jitsugyo no Nihon Sha Holiday Comics, Kodama Press "Diamond Comics" Complete 49 Book Set, such as adult cartoon Special Feature.

● Vintage Comic Magazines and Supplements


1969-1973 "Tanoshii Youchien"
Shogaku Ichinensei special edition and separate Boken-Oh tokusatsu magazine
B5 size Bessatsu Furoku Matsuri

● Doujinshi


Special feature on Naruto circle Club Hato's Kakashi x Iruka doujinshi.

● Cards


Pokemon Card Special Feature - Not for sale Pokemon card, Korean playmat, Pokemon scratch card and more.
Also a luxurious old Kamen Rider Card album.

● Dolls


Kira Kira Saila Special Feature - Small 10cm dress up doll from Tomy.

● Voice Actor Goods


Signed goods from popular young voice actors and revered veteran actors.

● Vehicle Goods


Foreign mini car and plastic model special feature including Tekno, Marklin, Dinky Toys and others.

● Records and Cassettes


Asahi Sonorama, Mighty Jack, Tarzan TV card and more.

● Railway Goods


Special feature on nostalgic trams and streetcars.

● Movie and Anime Posters


Festival tie-ups, anime posters
Ano Hana, Hyouka, Manpaku and others.

● Kaiba and Other Books


Special Feature with sexual books, vending machines books, vinyl books, S&M, Shoujo Alice magazine and more. There's also a Suehiro Maruo poster, Osamu Tezuka postcard, books signed by popular actresses, and much more.