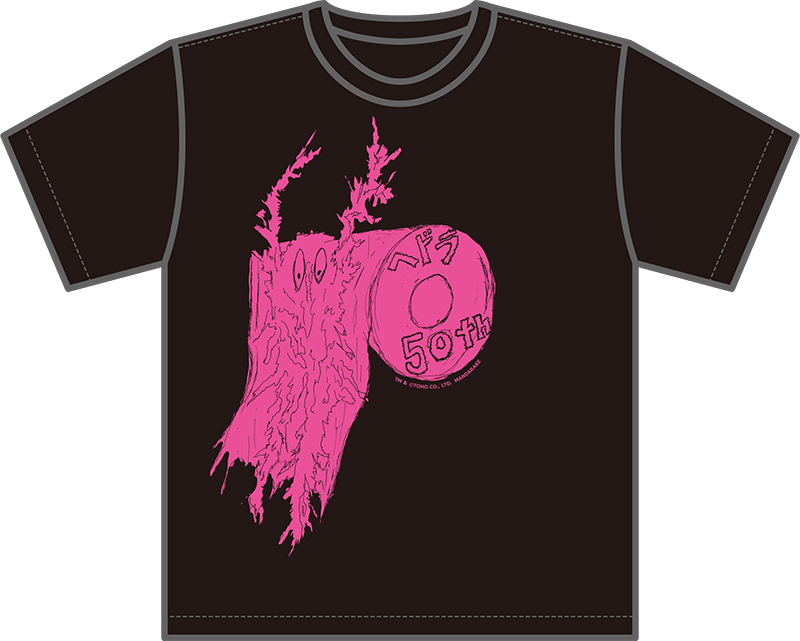 In celebration of the 2nd anniversary of Mandarake CoCoo,
new colors of the Hedorah T-shirts
that were sold at the Daimansai Festival (Hedorah 3D Project)
are now available.
Do not Miss out!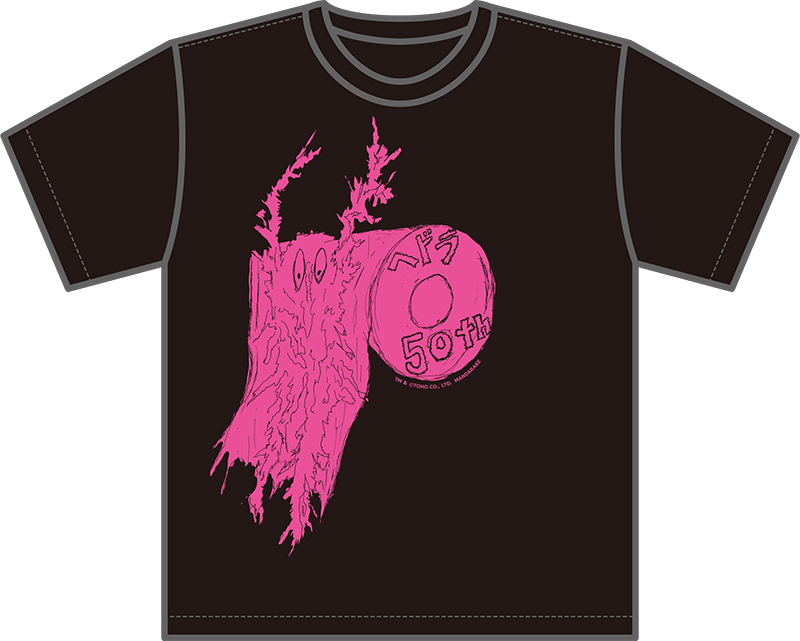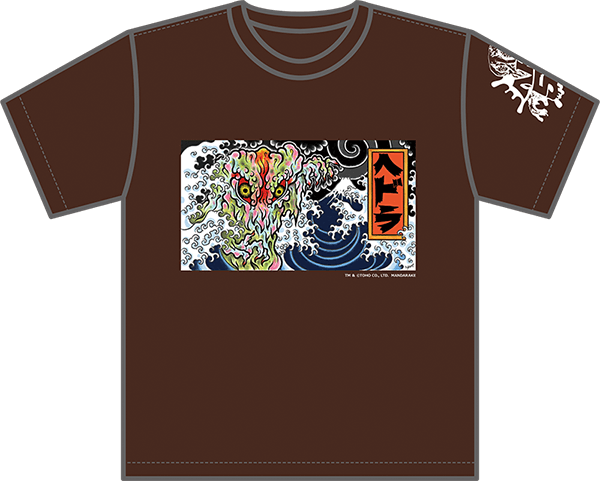 Mandarake CoCoo 2nd Anniversary & Hedorah 50th Anniversary
Hedorah T-shirt
Supervised by Naozumi Masuko (Dohatsuten)
Design izumonster and FLYOVER
Price ¥3,300with tax
Color

Brown / Olive
Size

S / M / L / XL

We will be selling them at the Mandarake CoCoo 2nd Anniversary Sales Event on Sunday, December 19th.
Each person is allowed to purchase only one design.
You can purchase one of each design.
Web sales are scheduled to begin at 21:00 on Sunday, December 19.
Please be forewarned when it is sold out.