Galaxy Express 999 - Maetel Costume, Wig and "Eyes" - All items created under the supervision of Leiji Matsumoto
Set Bonus
Customers who buy the costume, wig and Maetel Eyes at the same time will receive a special pass that appeared in Galaxy Express 999 as a special present!
※Pass case not included.
Maetel Costume & Wig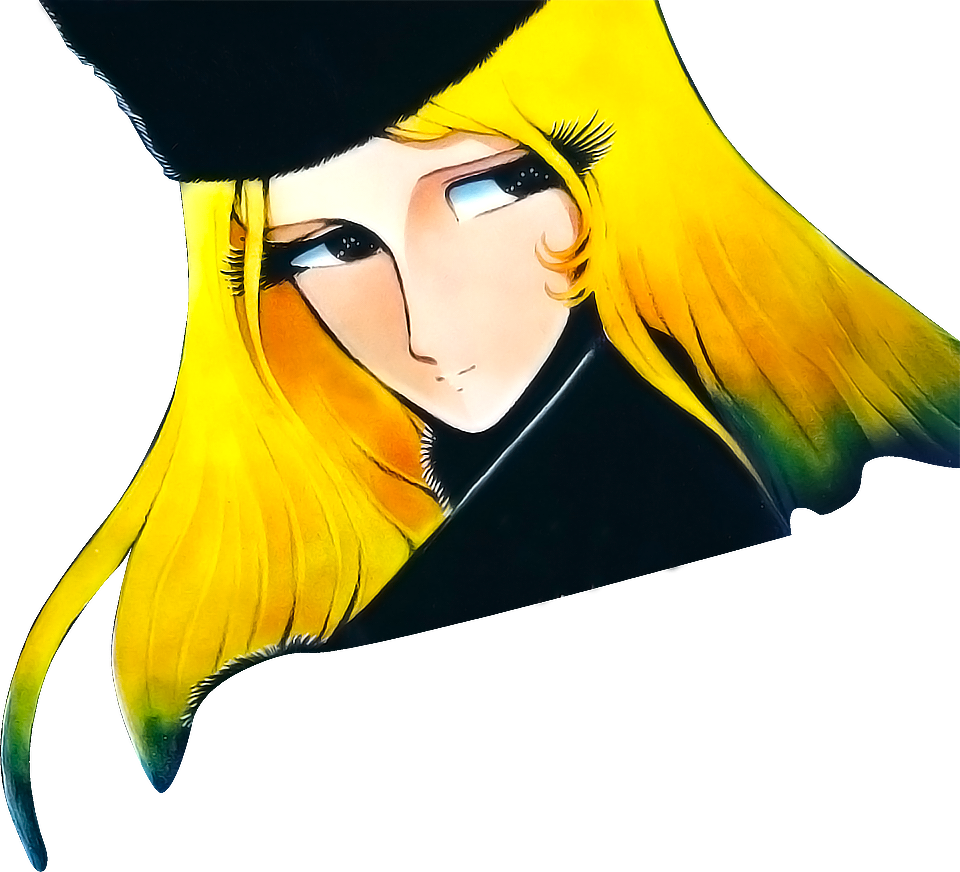 Now everyone can acheive
the Maetel silhouette!
We have sizes for men too.
Front
Before...
Maetel!
Side
Before...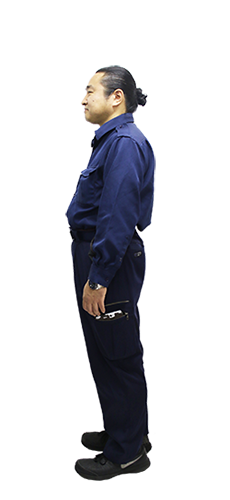 Maetel!
Maetel Costume (Cape, Dress and Hat)

9,990 yen
(tax exc.)
Order your costume here
※Please note that the above sizes are just a guide and there may be some variation between individual costumes.
The eyes that raced across the galaxy.
Maetel, the mysterious beauty who appeared in Galaxy Express 999. Her captivating eyelashes have been perfectly brought into the real world.
Soft and comfortable to wear, with an almost unrivaled lightness. By using delicate hair these Maetel designed-lashes have more volume & length than regular false eyelashes, but also weigh less reducing eye strain.
Maetel Eyes - The Lineup
©Leiji Matsumoto [Planning Coordinator] Zero Goods Universe 2016