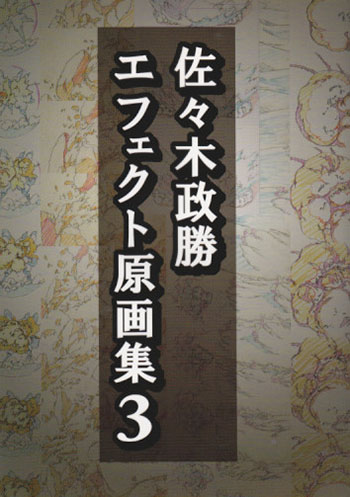 Explosion or fire, is Genga. Vol Doujinshi a collection of only the light of the scene.
Go tend to the absolutely eye to the person or mechanical when you see the animation
Will become in, but Effect scene of the explosion
When a one attractions of makes me aware again.
Effect There page 178 only!
Title: Masakatsu Sasaki – Effect – Collection 3
Circle: Hachinokonosato
Author: Masakatsu Sasaki
Author: Date December 31, 2011
Size: B5
Number of Pages: 178 page
Genre: Effect
Condition: small damaged.
We have plenty of other doujinshi from large and small creators.
Come and check them out at the Daimansai Festival!
[Click here for male doujinshi buy back information for Mandarake stores.]


( Post by: Shinaki)
Translation is done by machine translator.