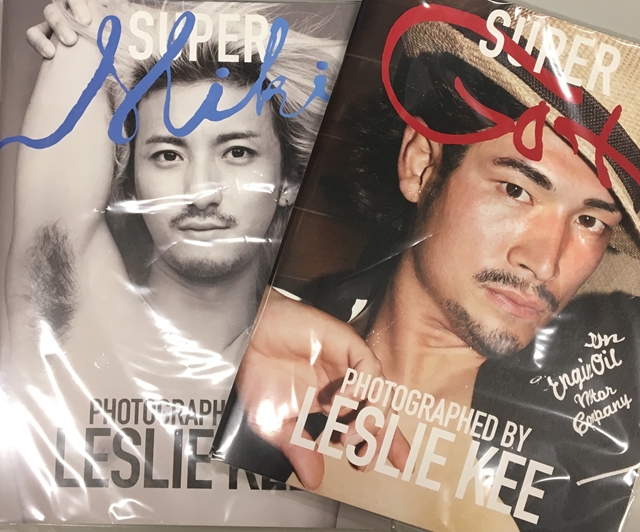 "Clean, correct, beautiful", the motto of the best meeting for the first time in a lifetime Creating works between Shun
Continue Leslie Kee.
Leslie Kee photographed with Takashi Miki as a model 2013 works "SUPER MIKI"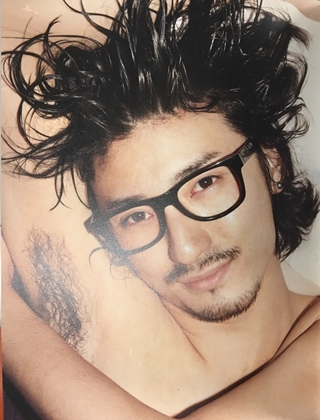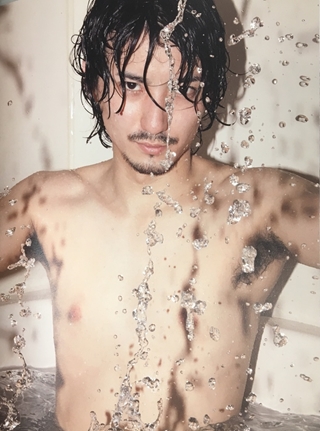 It is a collection of artistic pictures and beautiful subjects fused well.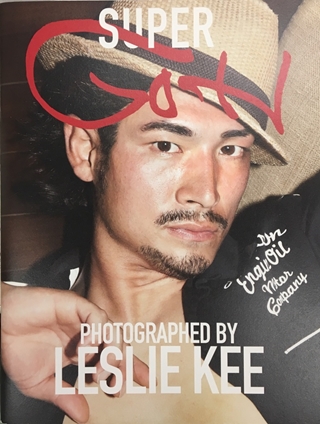 Gay magazine " buddy 」 cover page also decorated GOH 's " SUPER GOH」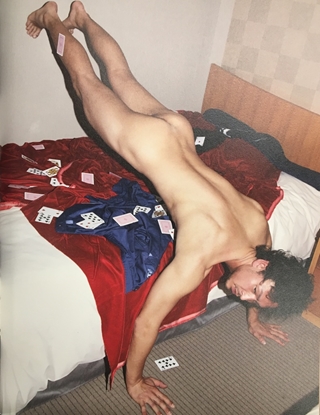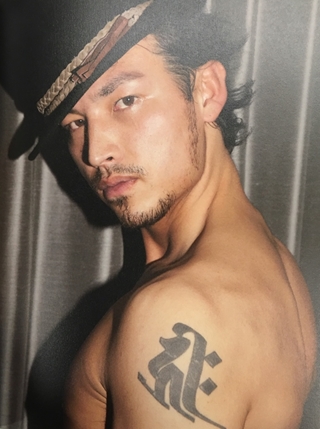 It is a wild and sexy work collection.
However, this is not all of this work collection.
In 2013 arrested on suspicion of distributing obscenity documents by about 50 pages of male organs
Captured Leslie Kee .
What is the art that this incident arises, the boundary between art and pornography in Japan. Famous
I invited a great ripple involving various people from the posting of a person 's SNS.
Two work collections asking the boundary between contemporary art photography and pornography.
What do you think from these two books? Think about it with your eyes
I will.
5/5 (Friday) Daimansai Festival We are waiting at the venue.
This item will be sold on May 5 Daimansai Festival Kaiba booth.
Mail order leaving can not be accepted so Thank you for understanding .
Sato in charge
Translation is done by machine translator.