In addition to the venue sales of Original version (gray), we also decided to sell limited venues! It is!
Nostalgic blue to image the toy in the 1970s blue molding & coloring the arm and leg parts black, finished in a colorful color scheme compared with the original version.
An intense blue and yellow-red contest that also links with the image of the emperor Poseidon! It is!
As with the Original version, Other, package which includes chest seal, 2 heads, 2 hand parts is limited edition specification.
At the Daimansai Festival venue, May 3 will be sold simultaneously with the Original version, a few will be on sale at each store at a later date.
Please refer to the following page for sales details.
Https://mandarake.co.jp/content/daimansai2/395/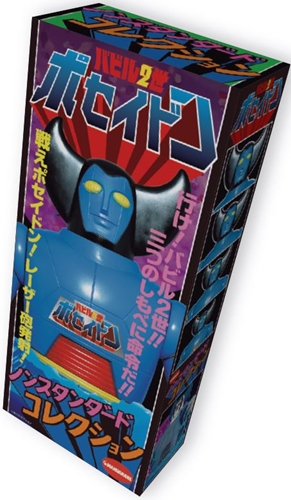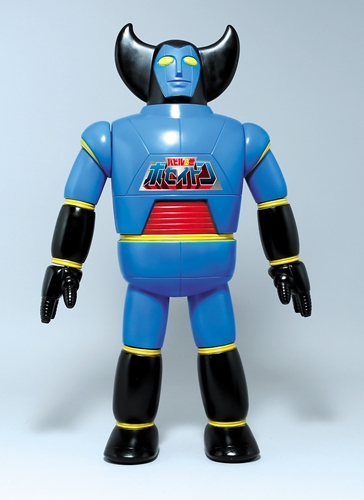 Non-Standard Collection
Babel  II Poseidon limited edition
Scheduled to be released in May 2017
Selling price: 38,000 yen (excluding tax)
Product specification: 60cm made by sofubi, Outer box with
Officer in charge
Translation is done by machine translator.