The presence or absence of separate magazine supplement on collection of magazines is an important place.
However, because it was sold with the condition separated from this journal, because of its size, it has disappeared from the hand if you notice it.
Even if you start the collection you often find that magazine supplements can not be found only in this journal.
Besides, before the 1990s, magazine supplement of paper was also substantial, and 3 big bonus would not be prohibited when it was still 5 big bonus. Just the way of thorns.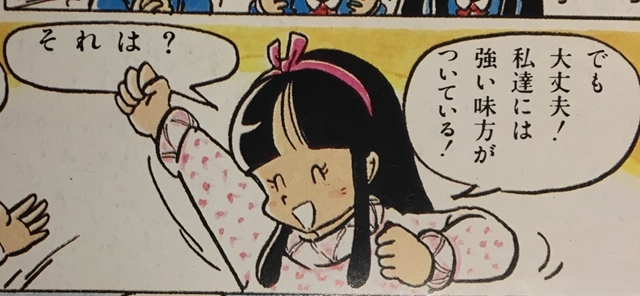 From MANDARAKE Kaiba 's swamp I will release magazine supplement books for such customers.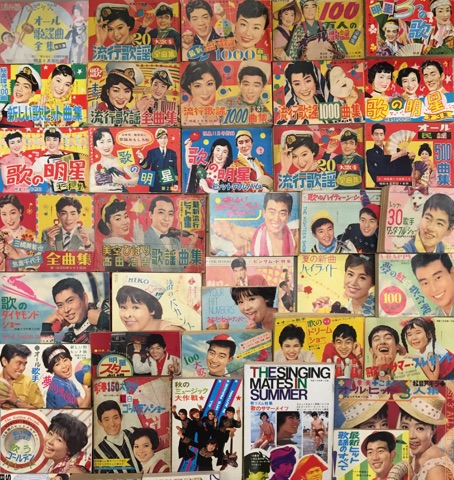 The thickness and contents are enriched. Yukio Bridge to Misora ​​Hibari. From Yujiro Ishihara to GS. Star of the era
Is colored cover page 50 – 60 's.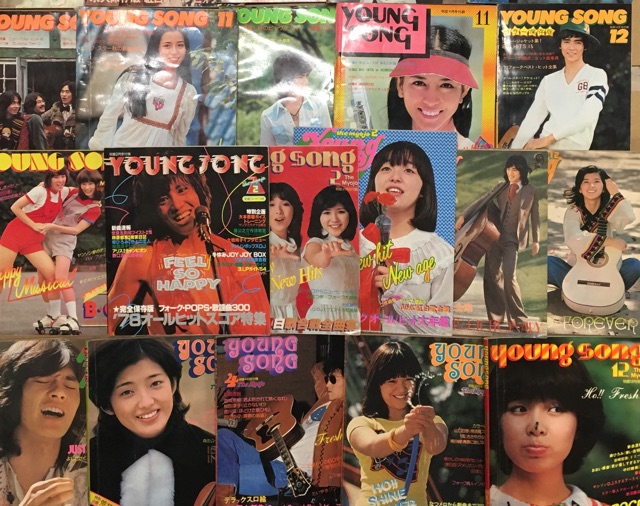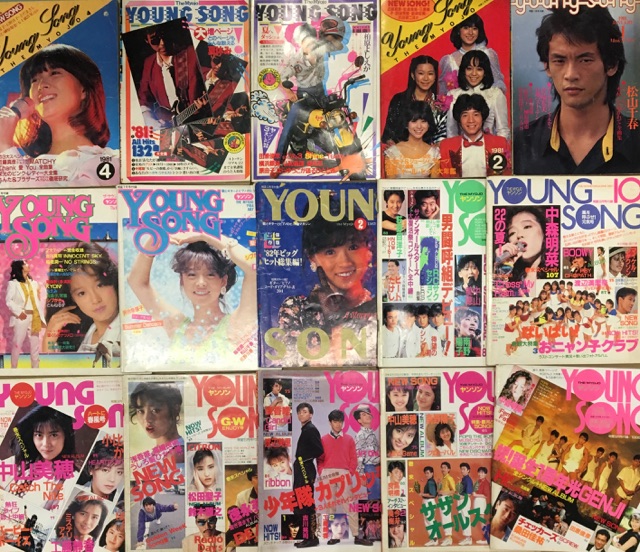 The photograph gravure of the cover page is enriched. The size has also increased since the beginning of a book since the 70's where color pages also increased.
I will withdon doodone. Image other than printed items are also Onza.
Now the path of thorns is one step.
Please make your magazine a foothold to make magazine supplement complete item.
5/5 (Friday) Daimansai Festival We are waiting at the venue.
This item will be sold on May 5 Daimansai Festival Kaiba booth.
Mail order leaving can not be accepted so Thank you for understanding .
Sato in charge
Translation is done by machine translator.