Hippocampus dealing with a variety of Genre, was three offer a Power Stone Bracelet with a mysterious force from Genre of Spiritual World.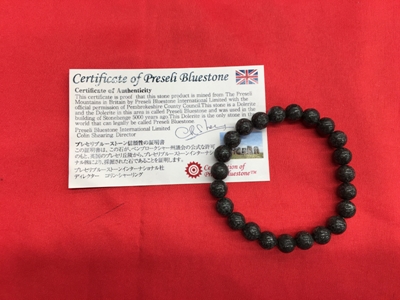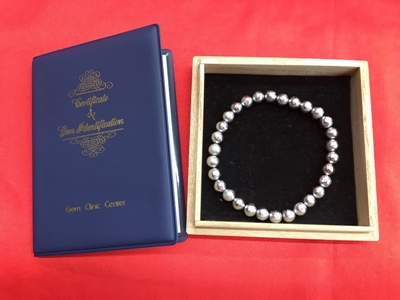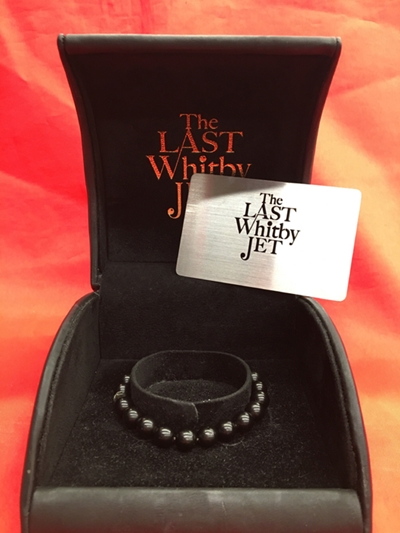 In order from the top

" Pureseri Bruce tone bracelet "… the same material as that of the famous Stonehenge in the power spot. To strengthen the soul, it has been said to enhance intuition.
It seems it is often used for the training of Spiritual World from ancient times.
" Gibeon bracelet "… discovered iron meteorite in Africa. Which this time sales are Jeweled grading report.

The meteorite has the power to lead to the universe, change the values ​​by wear, it is said to be able to shift to a new stage.
" purify jet ・ bracelet The Last Whitby Jet "… negative energy, a strength that will protect from the more negative of the energy of the surrounding stone. It is said that also has power to bring stability. Here also with a grading report.
Just those that have different levels of power than those that often see any of the stone. Effect only person wearing it can feel, a number of spiritual goods, Shop please in the Nakano Sun Plaza venue.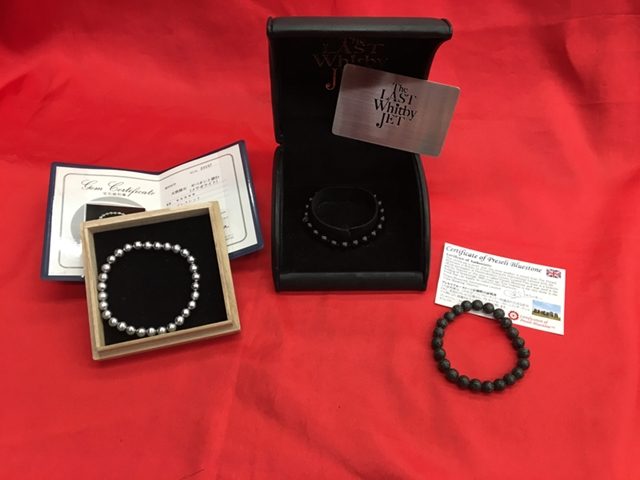 These Nakano Sun Plaza on May 5 (Friday) all, will be sold in Daimansai Festival venue in the hippocampus merchandise booth.

On the day of you have been visiting wait.
Post by: Morimoto
Translation is done by machine translator.