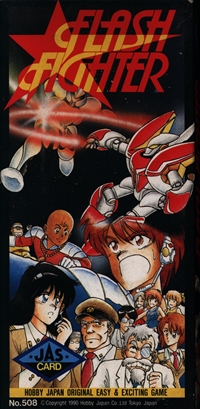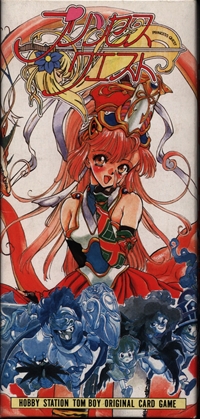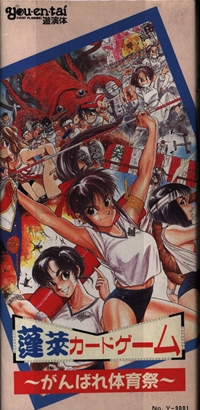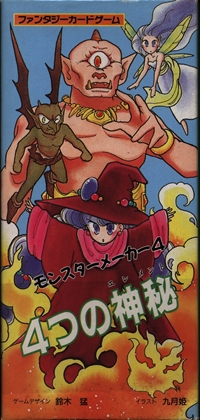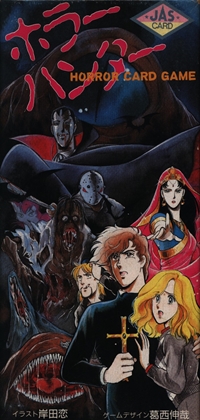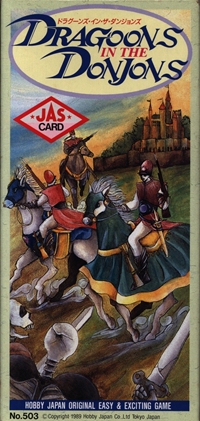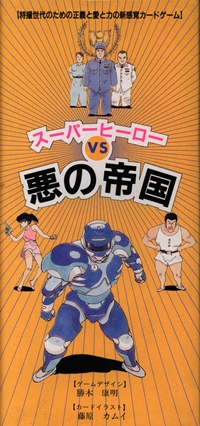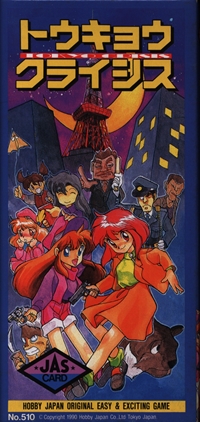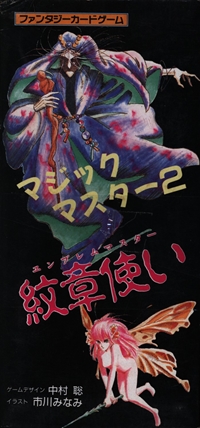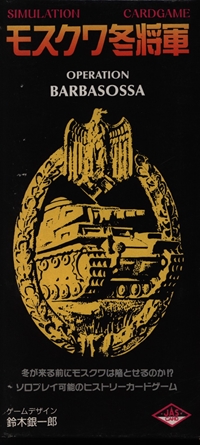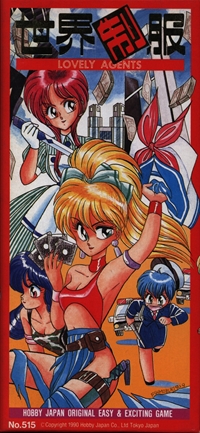 Available on day 1 of the Daimansai Festival, May 3 (Wednesday)!

We have lots of analog games available!
This time we introduce a pre-built card game of the familiar Xiang planning system in package of the rectangle.

" Monster Maker "in about 100 sheets of pre-built card game typified by, sold at Military such as and Historical various subject as May'n fantasy from such HobbyJAPAN only from the Sho planning It has been.

These card game has gained popularity because it can play with ease than the former there is also the side that simplified the TRPG and simulation game.

This time large release them together!

Title has become many things one title, such as HobbyJAPAN than such as Monster Maker. Image to So we also offer a large number title other than please carry your feet come to the venue.

The latest information can also twitter please by all means check because we will update any time.
Translation is done by machine translator.