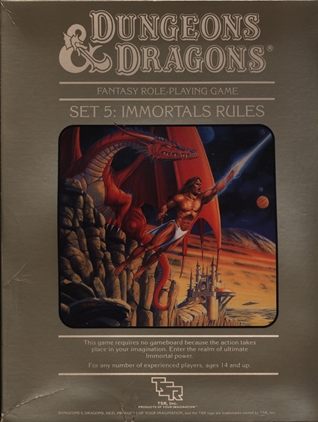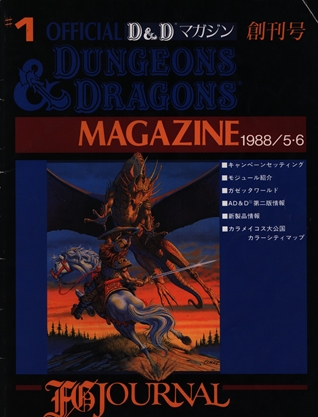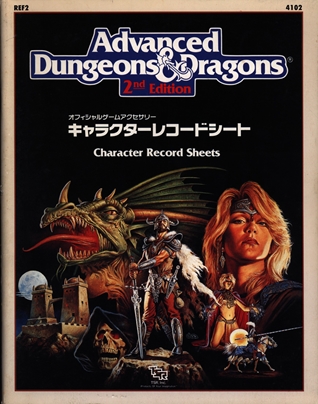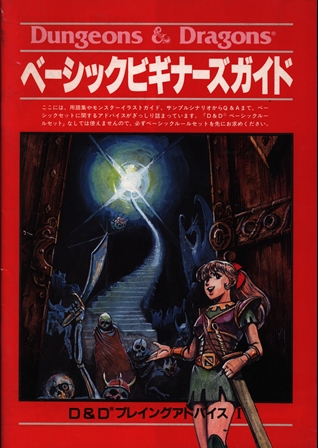 Available on day 1 of the Daimansai Festival, May 3 (Wednesday)!

We have lots of analog games available!
This time New Japanese Version 's " DUNGEONS & DRAGONS ", for short " will introduce the D & D" title.

D & D of New Japanese Version had been sold a variety of supplements, including the basic rules of BOX version.

Other not only supplements also, D & D and magazine such as the magazine also has its own in the Exhibition opens, is the title that was planted the concept of TRPG in Japan.

New Japanese Version is each scenario, profession each, has become a thing to become known ask the popularity of those days has become a huge also the number of titles because was selling the supplements for each level.

This time, we prepared a variety of supplements from BOX set that are required to play, Exhibition in the second half of the number that was settled, such as the title of Open has been AD & D you.

In addition we plan to'll be in separate article especially with regard to not look title.

In addition, please confirm it, we will raise the information even twitter (https://twitter.com/mandarake_hon?lang=ja).

New Japanese Version opportunity to D & D of title gather under one roof of might not after this! If you are looking at this opportunity!
Post by: Kuroda
Translation is done by machine translator.