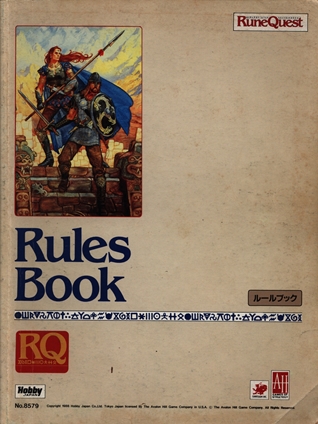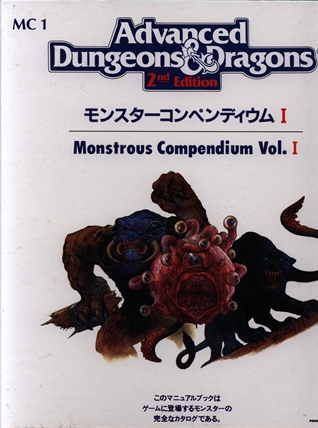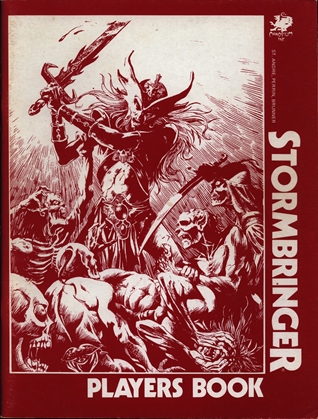 Available on day 1 of the Daimansai Festival, May 3 (Wednesday)!

We have lots of analog games available!

TRPG title was released a variety of titles from the late 80's, BOX type that contains multiple of the contents in the well box in that style was the mainstream.

A variety of masterpiece such as D & D from those of BOX type is not been released, but when dealing with a used even come out and want what is there is absolutely Missing goods.

Such Missing products and such remarkable damaged This time, the minute there is any defect, we offer together the goods that made it easier Shop.

box missing products and contents Missing goods, a variety such as those the presence or absence of contents can not be confirmed condition But has become a deals goods became correspondingly easy Shop.

Image also because we offer a title other than, please carry your feet to come venue who became a favorite.
Post by: Kuroda
Translation is done by machine translator.