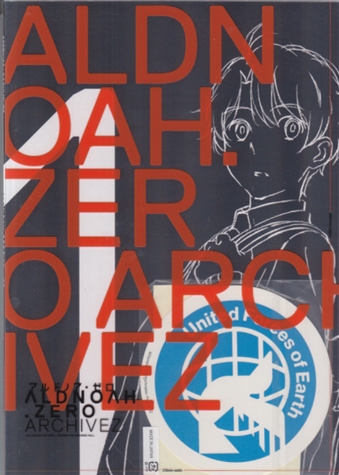 1. Setting interview collection, 2.A / Z report ・ Archives,

3. Storyboard & scenario, making it a 3 vol. set of.

sticker, It is with a clear box.

It is the content and quality worthy of the name of the archive.
Title ALDNOAH.ZERO ARCHIVEZ

Circle ANIPLEX

Writer Masako Matsumoto, other

Issue Date August 15, 2014

Size A4

Page number 1.44 page 2.36 page 3.140 page

Genre Aldnoah.Zero

Condition: Normal.
We have plenty of other doujinshi from large and small creators.

Come and check them out at the Daimansai Festival!
[Daimansai Festival announcement site is here ]

[MANDARAKE Male Doujinshi purchase strengthening information here ]
Post by: Shinaki
Translation is done by machine translator.