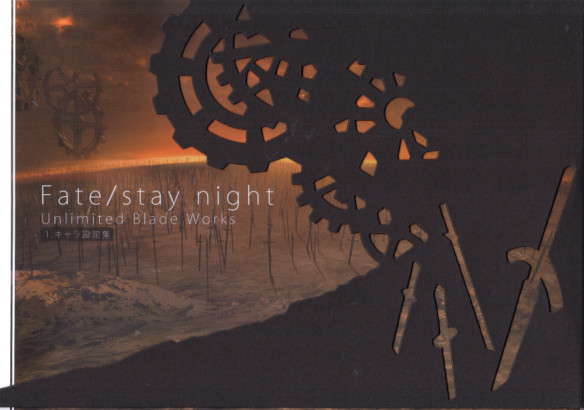 This article is an amazing, Unlimited Blade Works characters Setting collection, small Setting collection, we have organized three books of art reference materials collection.

Might be all of the Unlimited Blade Works is not a very exaggeration seen in this 3 vol. set!
Title Fate / Stay Night Unlimited Blade Works – Setting Collection

Circle ufotable

Author: Unknown

Date of Publication: Unknown

Size A4

Page number of characters Setting collection of 127 pages, small items Setting collection of 55 pages, art reference materials collection of 123 pages,

Genre Fate / stay night Unlimited Blade Works

There condition Clear Case Small scratch scratch
t
We have plenty of other doujinshi from large and small creators.

Come and check them out at the Daimansai Festival!
[Daimansai Festival announcement site is here ]

[MANDARAKE Male Doujinshi purchase strengthening information here ]
Post by: Shinaki
Translation is done by machine translator.