The sofubi Shinryaku Enban Kinokonga sold at the last Daimansai Festival.
We have received several comments from people who came to the event and those who mail-ordered it, saying they would like to read the comic.。
It took our half a year to prepare for this, but if we are going to reprint it, we want to satisfy the wishes of those who own the existing comics!
So we planned to publish it in a new book, which was never sold in the 1970s.
The limited edition will have a different cover and a later edition binding.
The second color of the sofubi was finished with pink and orange marble molding and each color painted.
Product Information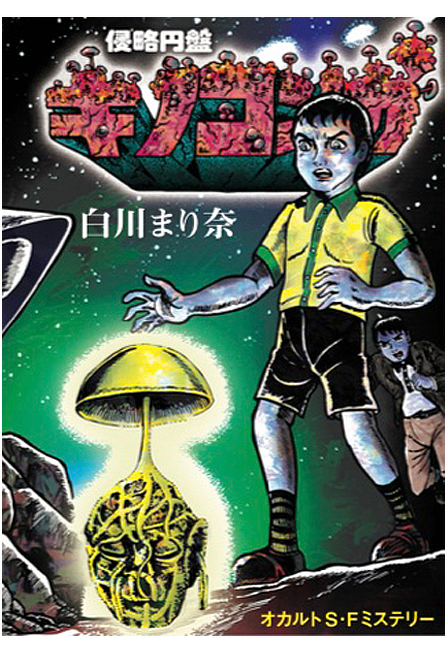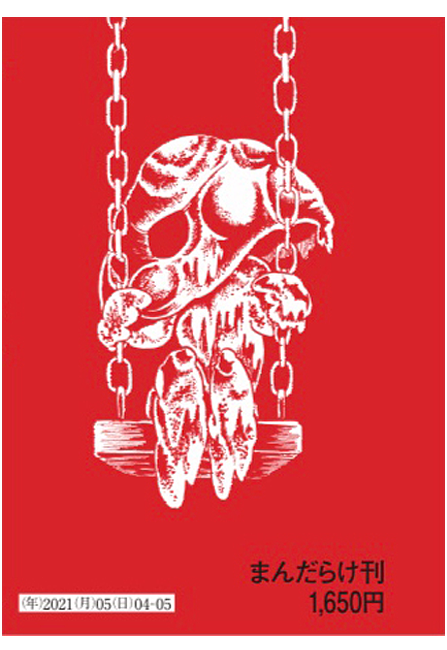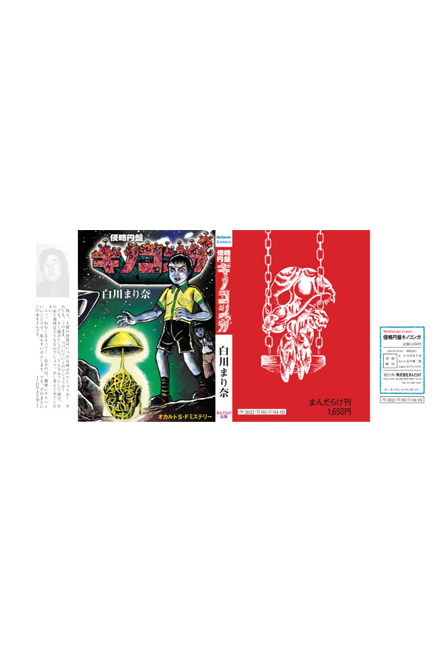 Shinryaku Enban Kinokonga Normal Edition
Price: 1,650 yen with tax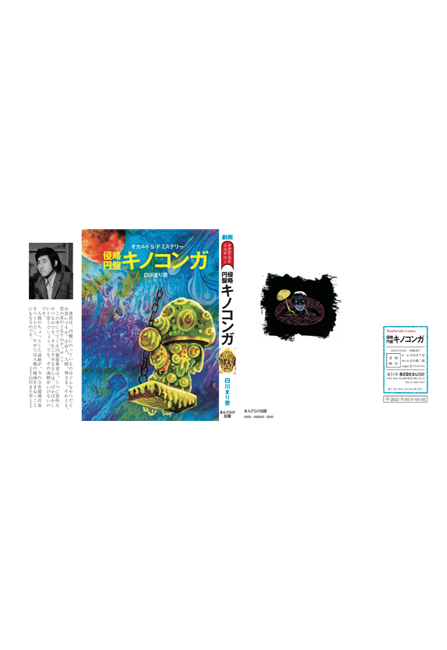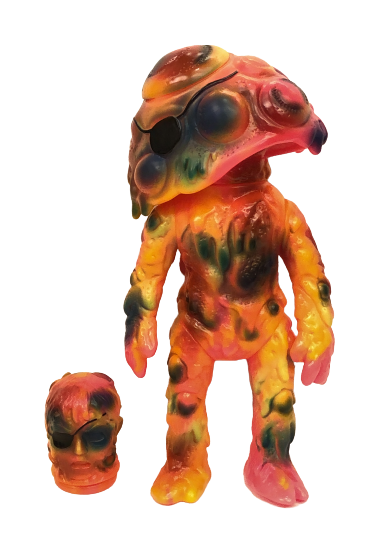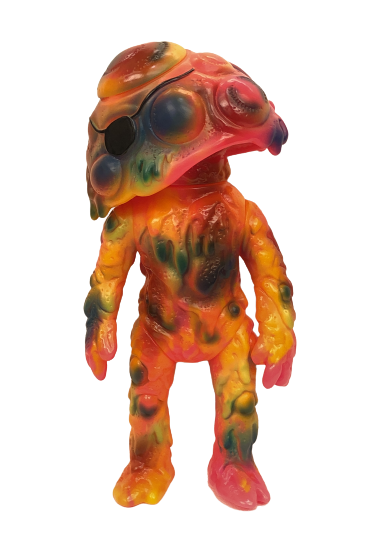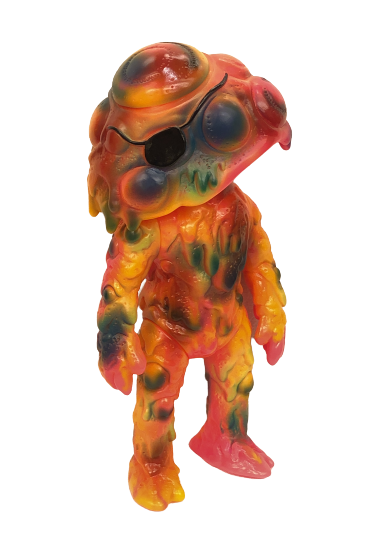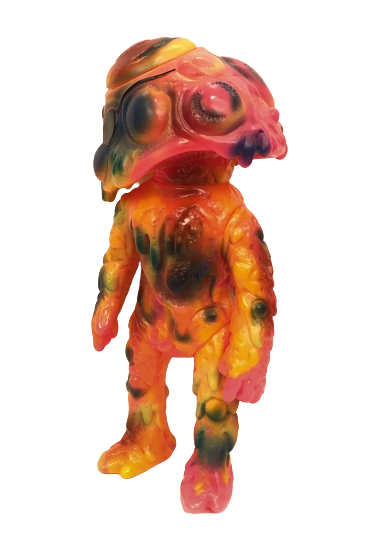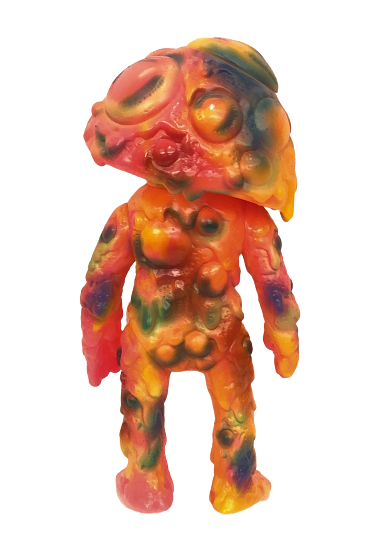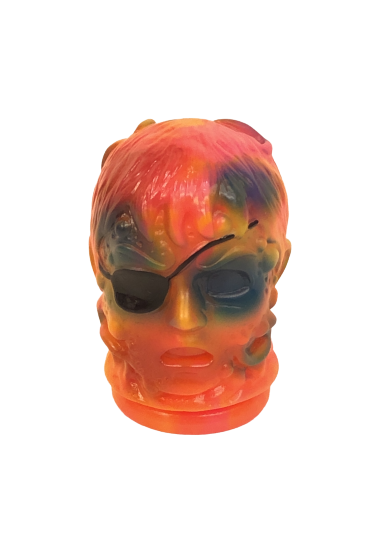 Shinryaku Enban Kinokonga Limited Edition +
Shinryaku Enban Kinokonga Sofubi - Pink and Orange Marble Molding
Price: 15,400 yen with tax
Sales Information
Daimansai Venue: Day 2 (May 5)
Mail Order: Online applications until 23:59 May 5 (JST)
※ This may be sold by lottery depending on the number of people who wish to buy it.
※ Sales may be limited to one per person.
Applications to enter the sale by lottery draw will open at 21:00 on April 20 and close at 23:59 on May 5.
Contact Staff Member: Etsuzaki (Fukuoka)