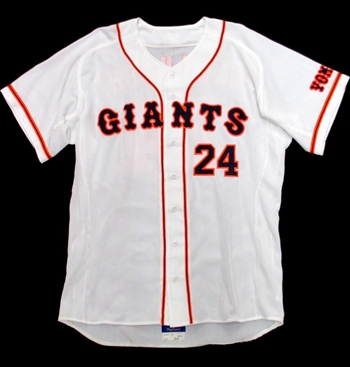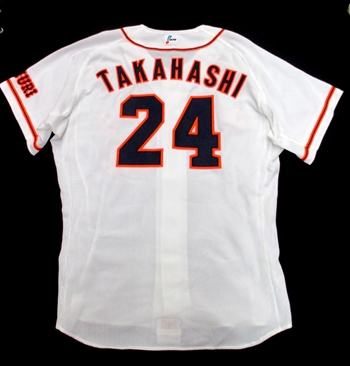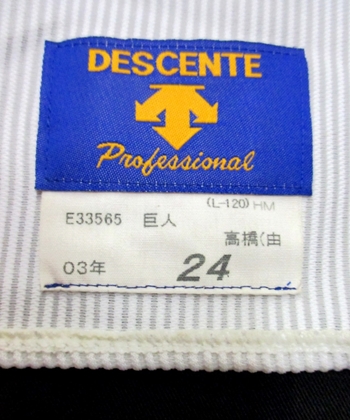 He recorded his highest batting average 323 in the 2003 season. All – Star game MVP and 14 batters consecutive baseball (professional baseball Thai record)
Was recorded.
2003 For Home ・ Live mesh type
This item is sold from 15: 00 on 5th.
Those who wish to purchase will issue a numbered ticket 15 minutes before the start of sale.
(Issue of numbered tickets will be a lottery so it is not on a first come first serve basis)


Post by: Adachi
Translation is done by machine translator.