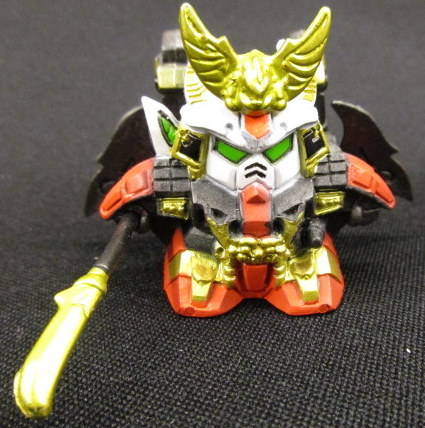 【 Gomu no Hi 】 once a year held at the Nagoya store again this year ♪ I will also do a special showcase on the 6th (Saturday) on the 6th (Saturday) not getting cold of Daimansai Festival ♪
【TOY WALL NAGOYA】 Last held from Wednesday (Wednesday) will shimmer at PVC ☆ ☆ I will release individual, summary etc. at once!
Such 【Gomu no Hi】 On the day, from the Gankeshi, colorful large farmers are rolled out ♪
The coloring of Naginata possesses a hot color Maigami Maru advents in the Nagoya store ☆
I am impressed with its size and luxury of coloring ☆
Please come to Nagoya store 2FTOY floor which is exciting by everyday events by all means GW of 3 (Wednesday) to 6 (Saturday).
Post by: Kobayashi
Translation is done by machine translator.