Everyone all generations know Johnny's group " SMAP "

It will be sold the Pamphlet of Firth concert memorable at Daimansai Festival!

The contents rests a profile of each member at the time, it has also been described something type of favorite girl.

Idle feeling is Pamphlet to enjoy even come out firmly!

Since I SMAP goods 's Items Will Be Available in Abundance in Daimansai Festival of 5/3 in this Other,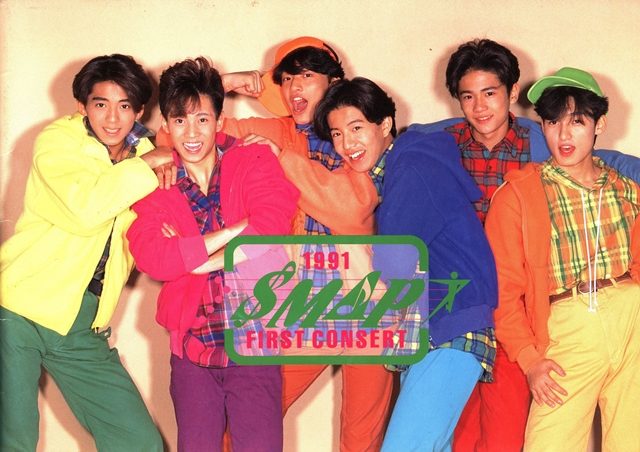 We'll be waiting for you at the Nakano Sun Plaza !!

※We'll have these for sale at the Mandarake Daimansai Festival at the Nakano Sun Plaza on Wednesday May 5th.
Post by: Ueda
Translation is done by machine translator.