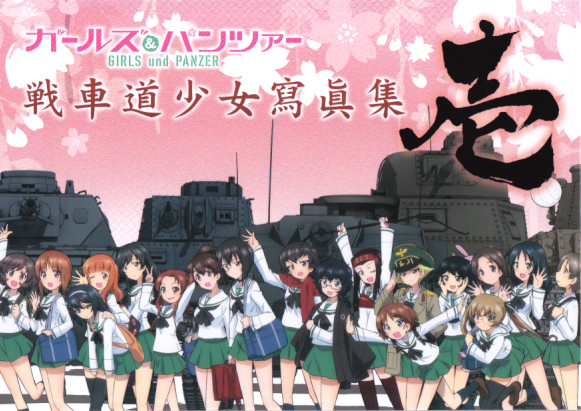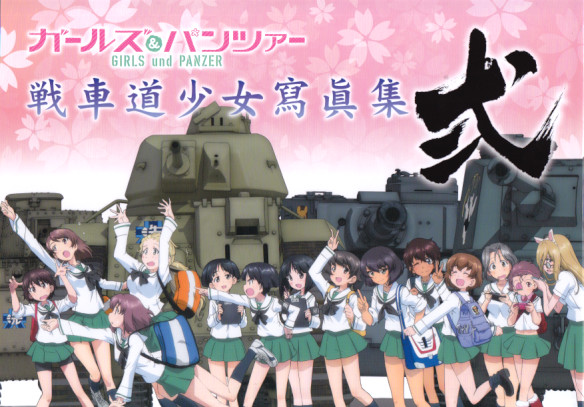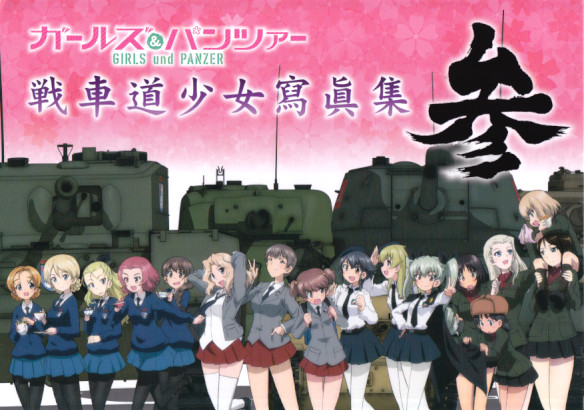 It has been copyright illustrations recording, such as in Megami Magazine and Dengeki G's magazine Ichi, Vol.2, has been recorded in full color over the three books of the participants.

It will be entranced even cursory only.

In 3 vol. set it will be sold in one book at a time without.
Title Senshadou Shojo Shashinshuu 1 2 3

Circle Actas

author Isao Sugimoto, other

Date of issue Ichi May 29, 2014 Vol.2 2016 March 20, participants 2016 July 13

Size A4

The number of pages 1 (96 pages), 2 (112 pages), 3 (112 pages),

Genre Girls und Panzer

condition 1 good,  2 good,  3 some minor damage
We have plenty of other doujinshi from large and small creators.

Come and check them out at the Daimansai Festival!
[ Click here for male doujinshi buy back information for Mandarake stores. ]
Post by: Shinaki
Translation is done by machine translator.