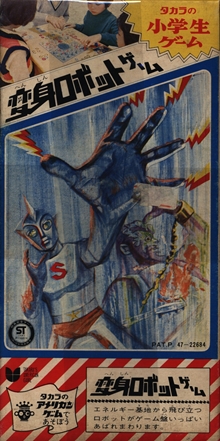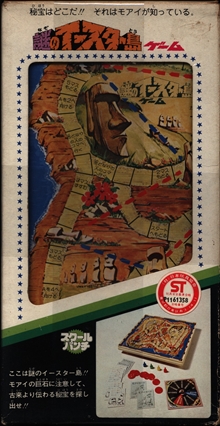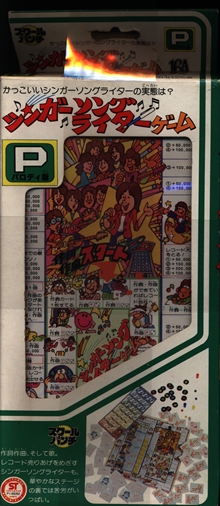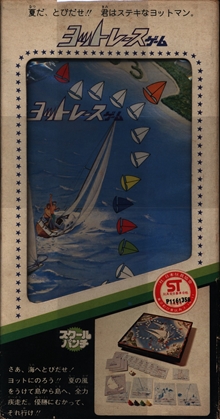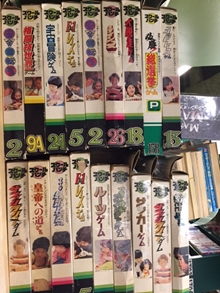 Available on day 1 of the Daimansai Festival, May 3 (Wednesday)!

We have lots of analog games available!

Analog Games So, this time we introduce a board game.

Now the board game has become as popular as it is, such as comic books and magazines specialized stores and that the subject.

German it has become popular to be able to overseas games such as is anyone, but are also sold various board games in the country.

We are pleased to introduce its ancestors (?) And the elementary school game of " TAKARA to say even ", and served together " Schoolpunch series"!

This 's " Schoolpunch "series is entered and the frame and chip in a case which also serves as a map, them in the board game can enjoy built, the style of the title, such as.

Basically it is often of the form similar to the style, such as sugoroku and life game, but the subject you are dealing with the title, such as only 30 title α Schoolpunch are diverse.

" that the Easter Island game "and " latest weapons games" such as at the time of the epidemic and the era background of the mystery was the theme, the race, such as " yacht race game "" Safari Rally game." that was the theme, it was sold in a variety of topics such as the parody version of a TV program in the subject.

Which titles system is made of each, play a sense it depends on each game. It is game development capabilities of the time because I was out for more than 30 titles Will was considerable.

design of the map have also been incorporated to draw one by one, it has become a thing no comparable even now as design.
Please check since both are now available can title there is a more or less used impression. There is also you that there is a mark on area (There has been instructed to cut from make it easier to put in a bookshelf maker side) title cut is of or wheel rubber to the contents of the package .

Case easy to carry small summary of the contents Schoolpunch You can see even now game that inherits its style.

But is the recent popularity of board games is swollen, Schoolpunch should be called the ancestor of the board game, why not try to take in hand?
Post by: Kuroda
Translation is done by machine translator.