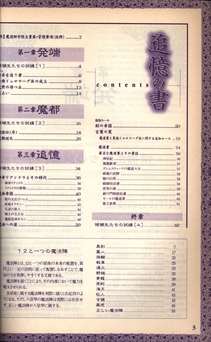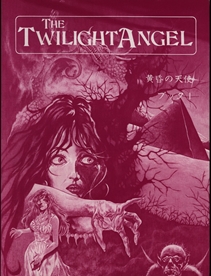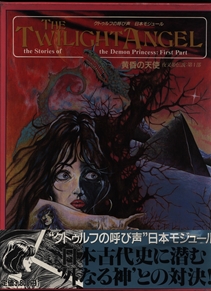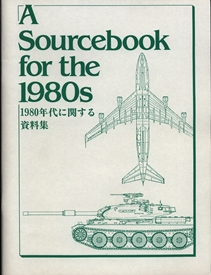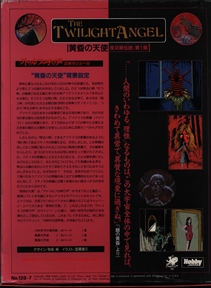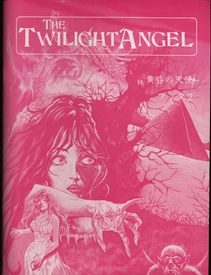 Available on day 1 of the Daimansai Festival, May 3 (Wednesday)!

We have lots of analog games available!
Also comes out this year, " Call of Cthulhu "series " The Twilight Angel"!

condition is with obi, there is a condition there is Damaged in Tears and the box back upper right Unfortunately obi, but the front of the box, the contents has become fixtures.

HobbyJAPAN version " Call of Cthulhu "in the series also, is the title of particular popularity it and from its massive story that is to stage the Japan.

This time

・ Call of Cthulhu The Twilight Angel with obi obi Tears, box back Damaged 92000 yen

In we were allowed to offer.
Post by: Kuroda
Translation is done by machine translator.