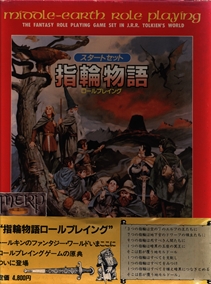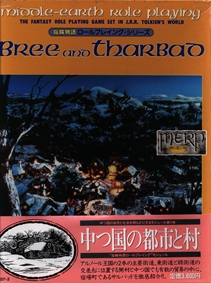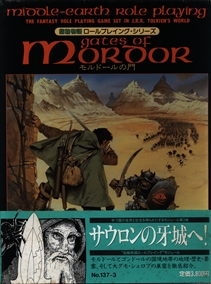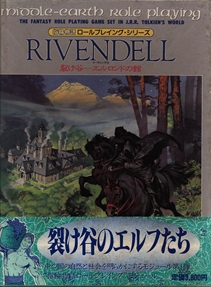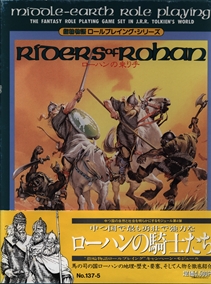 Available on day 1 of the Daimansai Festival, May 3 (Wednesday)!

We have lots of analog games available!

The Fellowship of the Ring RPGs we have prepared together a BOX of (MERP)!

・ The Fellowship of the Ring RPGs start set

・ The Adventurer of Bree

・ split valley – Elrond House of

・ gate of the mole Doll

・ Lohan rider of

Of is the above-mentioned title.

obi some of color faded to, tears there are such as, but not there is also Missing goods in those of fairly clean condition if also take into account scratched era.

" with respect to The Adventurer of Bree "it is written map and eight, but in fact is a pattern of seven with an error of notation.

The BOX type of title Cthulhu, is a title that does not look like then quite RuneQuest.
Post by: Kuroda
Translation is done by machine translator.