Documentary Photos in History

" Kodama (Echo) Photograph Collection "
1970 issue of here Photos

First, It is a photograph collection of self-publishing that followed the student movement of the time, including the second-order Haneda struggle.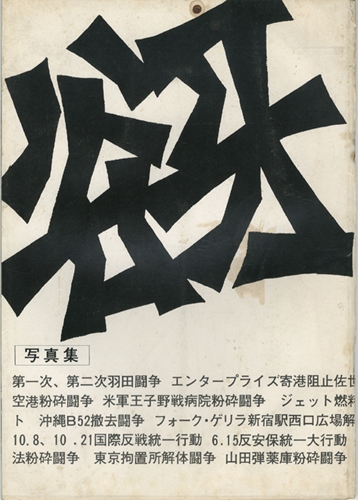 While a student movement that is often handled by such as movies and books, young people walk to get the photo you think that the deceased comrade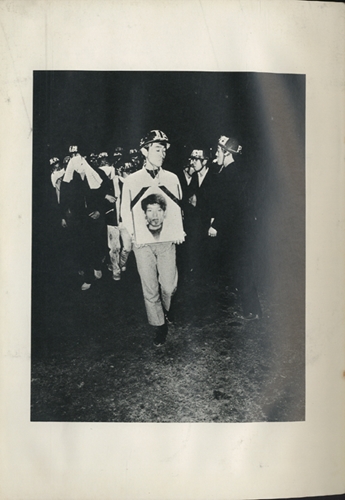 Mountain of moth Reki to young people who have been stricken …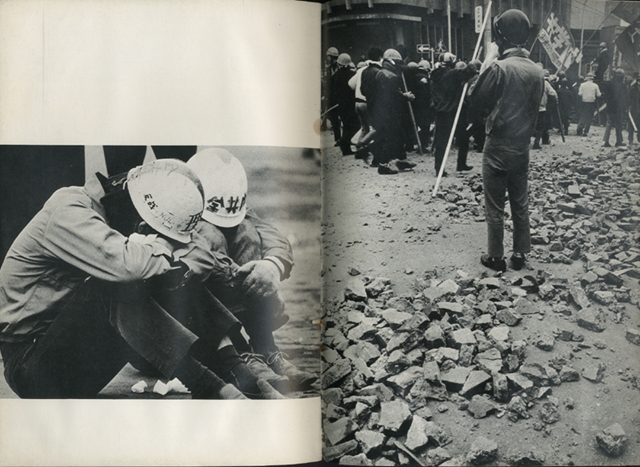 This is a great book that comes through the feelings and enthusiasm at that time.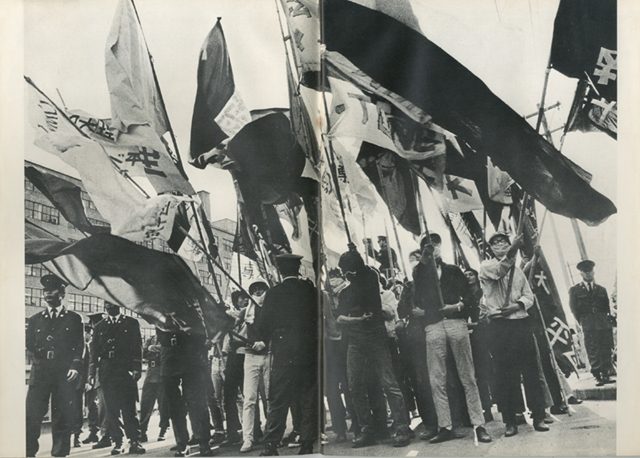 main item wrinkle due to moisture in, making it cheaply because there dirt in cover page.
This item will be sold at May 5, Daimansai Festival venue.

Mail order, reserve please understand we can not accept.
Daimansai Festival sales product information at the venue here.
Translation is done by machine translator.