Hippocampus dealing with various genres, was three points available the old Shinto-related products from the genre of Spiritual World.
First of all here, " Shinkenger cloth Metropolitan your soul (Futsunomitama) ".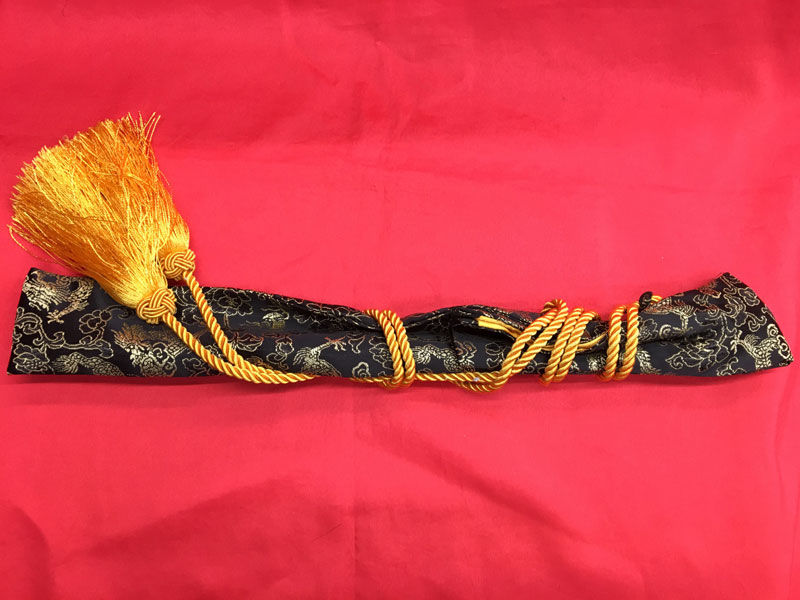 Shinkenger made of peach tree which is said to pay the evil spirits. According to the historical Emperor Jinmu it has been that we have obtained a great force pardoned this from Amaterasu.
It is a feature of the sword to be worried about, but it is a secret because there was a instructions as not exposed person recklessly because such sacred things. Those who are worried your request.
Followed by " Dongfeng Peugeot Citroen Hikiri gold (Hikirigane) set ".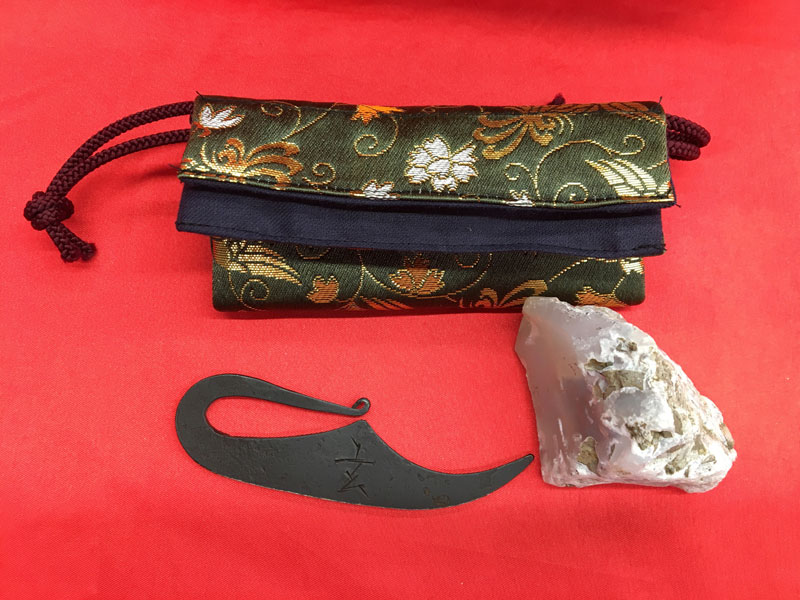 When you touch the unclean, here used to cleanse the body set.
included that hit in Hikiri gold likened the flint to the dragon, is so unclean cut the flint fire of the fire is the soul fire of God fire is paid.
Because how exorcism is also attached written description written, it offers used correctly.
Finally here " heaven Noriyuki stone flute (Amenoiwabue) ".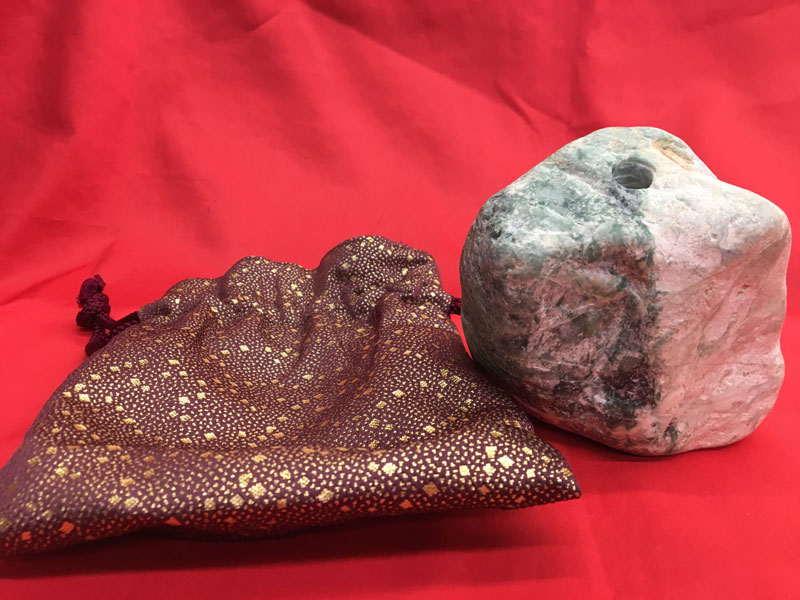 Originally intended to bestow from God world, hole thing that is worth what I met with natural stone that was bored, but there can not be found easily if not still compelling benevolence.
I thing that has been artificially created, so as to play a role as a sacred treasure, stone used natural jade Itoigawa, is also a scholar of Shinto " are asked to please Shufutsu in Shiro Omiya "Dr. It is a gem.
Since the jade Itoigawa of raw materials is depleted, likely it is it is difficult to make a new one. It is a rare commodity that may be able to increase that in spiritual sensitive to continue blowing does Mase mistake with.
These Nakano Sun Plaza on May 5 (Friday) all, will be sold in Daimansai Festival venue in the hippocampus merchandise booth.
On the day of you have been visiting wait.
(Post by: Morimoto)
Translation is done by machine translator.