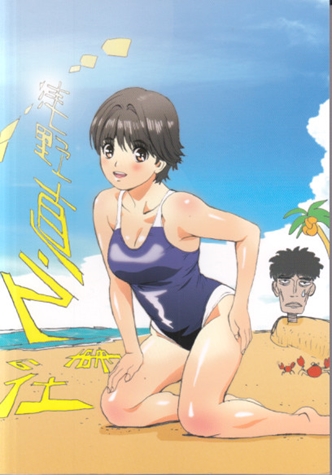 Anime " Hantsu x Trash due to Naoyuki Asano that worked on the character design of "Genga. Collection Doujinshi.

Limb of a little healthy and naughty Chisato-chan you will enjoy.
Title Naoyuki Asano no Shigoto

Circle Anime Henpou

Writer Naoyuki Asano

Issue Date August 14, 2016

Size A4

Page number 146 page

Genre Hantsu x Trash

Condition: Normal.
We have plenty of other doujinshi from large and small creators.

Come and check them out at the Daimansai Festival!
[Daimansai Festival announcement site is here ]

[MANDARAKE Male Doujinshi purchase strengthening information here ]
Post by: Shinaki
Translation is done by machine translator.