Last year, was conducted in August " Daimansai Festival ", is held this year and you moved to May. So as not to lose the GW of hot air, will issue something good revved up even product sales!
I miss those days is revived, it will sell Complete Special Edition "Akina Nakamori – Singles / Box 1982-1991".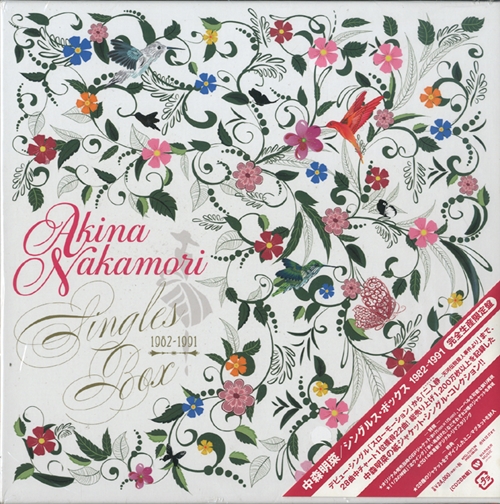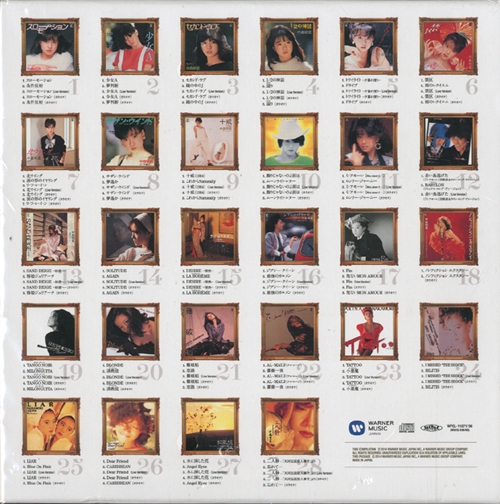 " encounter – remastered phrase from the debut ・ single 's " slow motion, "which was a big hit to " Futarishizuka over Tianhe legend murder case" in paper sleeve Specifications ". Mini ・ magnet was design 28 kinds of jacket to bonus is also attached.

It's called me a design of the time to enjoy it. Even without faded memories, the paper is to Ru color faded, hurts to …, goodbye with such a sad thought, that jacket if closed in the box or the jacket is also safe ・ long-lasting!
Here is Nakano Sun Plaza on May 5 (Friday), it will be sold in Daimansai Festival venue in the hippocampus merchandise booth.

On the day of you have been visiting wait.
Post by: Sakuma
Translation is done by machine translator.