Japan rock scene of the legend that had a major impact on the band of! Carol
Carol issues two points the score book! ! !
Continued Carol ・ Best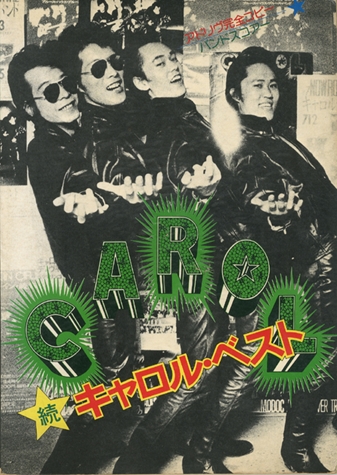 They also listed advice to songs by not only the music, there only is written, truly ad-lib a complete copy.
writing marks is little bit opening tendency Yes.
GOOD-BYE CAROL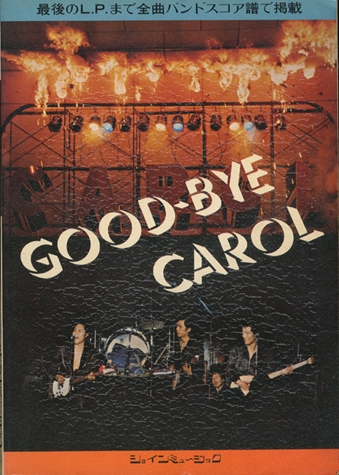 Also posted a photo of the members of the live venues and studios.

Black-and-white photo of is cool and stylish in reverse.
cover page to float coating, there is a small peeled off the remains of back cover.
This item is sold in Daimansai Festival of May 5th.

Mail order, can not be a reserve is you received, please acknowledge.
Post by: Sakuma
Translation is done by machine translator.