No longer issue the precious VHS and photo collection of campaign Girl era of diva ZARD Izumi Sakai's that feeling that has become a legend! ! !
Sexy shot packed!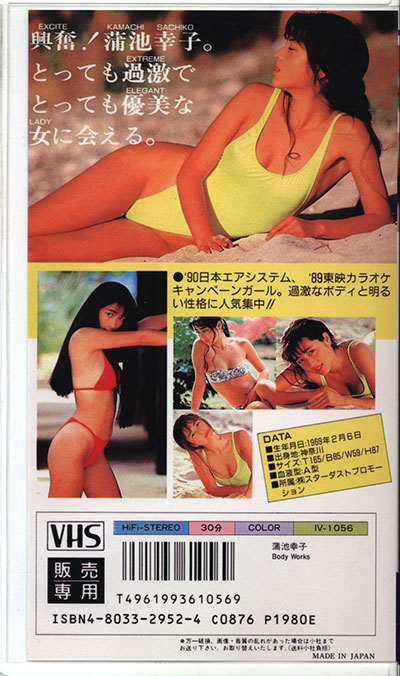 condition good! !
Swimsuit by all means If you would like to enjoy your appearance fountain's running in appearance!
And Photos
Sexy pose or even Re expression Niko with Shyness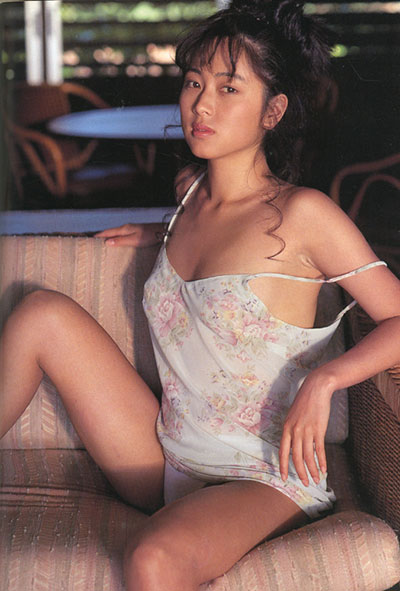 There is a little Damaged to cover the upper part
This item will be sold only Daimansai Festival venue of May 5th.
Mail order, noo. Please understand we can not accept.
Information about the Daimansai Festival and items for sale at the event.
Translation is done by machine translator.