Ouroboros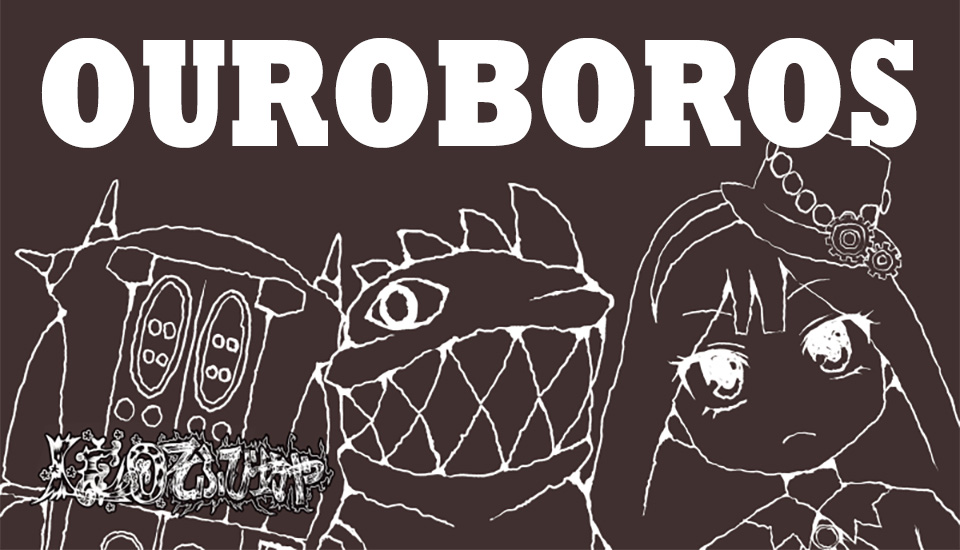 The Ouroboros SET B will be released in October 8!
It appeared in the new colors!
SET B - Sofvi
girl: Iris

kaiju(monster): Typhon

robot: Graviol
SET B - Sales information
Ouroboros
Item
Using parts from a girl, a kaiju monster and a robot, you too can make a one-of a kind original sofubi!
Each of the three types (Iris the girl, Typhon the kaiju, Graviol the robot) has 5 different parts, giving you 15 to choose from to make your own soft vinyl figure.
This gives you a over 243 different combinations!!
Since they're made from a soft vinyl material, they can easily be assembled by hand.
The assembled size is roughly 15 centimeters and comprised of 5 parts (head, torso, left arm, right arm, lower half).
The materials used will be uncoloured to give a sense of unity amongst customers.
Sofvi
girl: Iris

kaiju(monster): Typhon

robot: Graviol
Sales information
Combination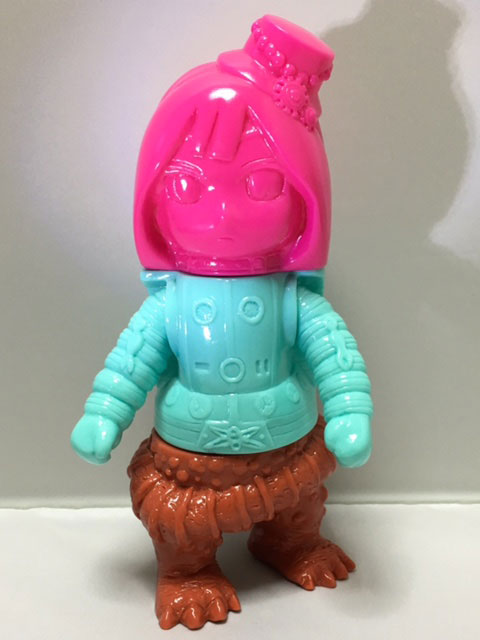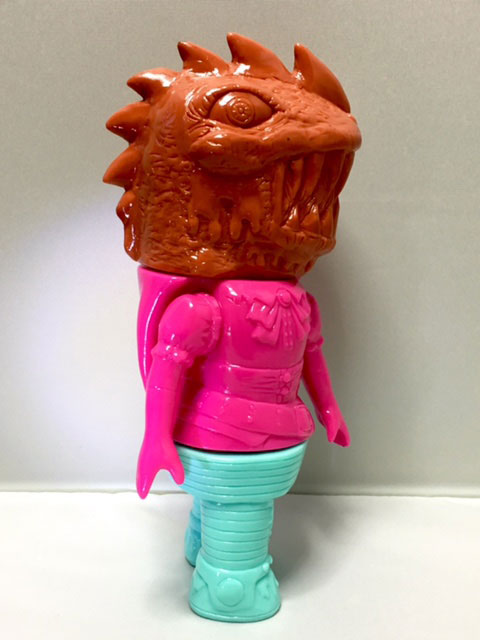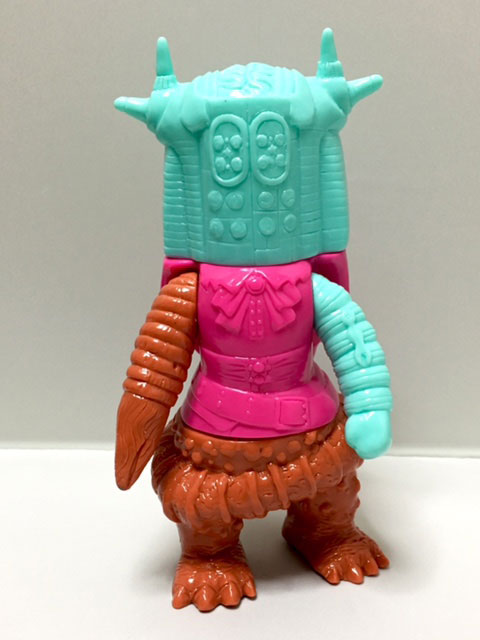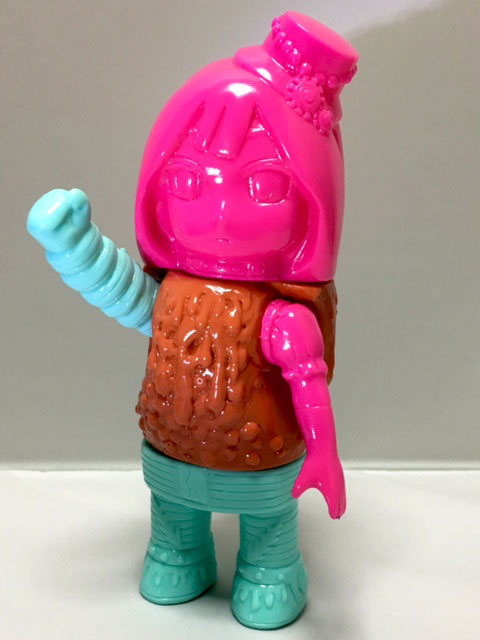 Attention
It is not allowed any cancellation, exchange & retrun by the customers' personal preferences.
Item is carefully checked before dispatch; however, if there are any rejects, or receive different items which you ordered, we will exchange to the non- rejected item. (If we have out of stock, we will refund the payment.)
Please note that we can not deal with any exchange or retrun after open the item. And we can not deal with anything if your contact is past more than 3 days after delivery.
We can not deal with the exchange of damages of the package such as the bag and header etc.
Please place the order with your understanding.